Product Description
250 ml Pet Bath Cleaning Grooming Shampoo specially Formulated With Natural Ingredients Including Aloe Vera, Oatmeal And Vitamins To Moisturize And Nourish Your Furry Friend`s Dry Skin. Nothing soothes like ALOE VERA and ALMOND OIL. If pet is suffering from allergies or skin issues, aloe is a natural and effective way to help relieve their problems. Our pet shampoo helps moisturize and soften pets' coats thus keeping them soft, shiny and smooth.
Our Pet Bath Shampoo does not contain any Sulfates, Parabens, or Isothiazolinones that are common in so many other pet care and human hygiene products. You don`t have to worry about any skin rashes or irritation when it`s bath time!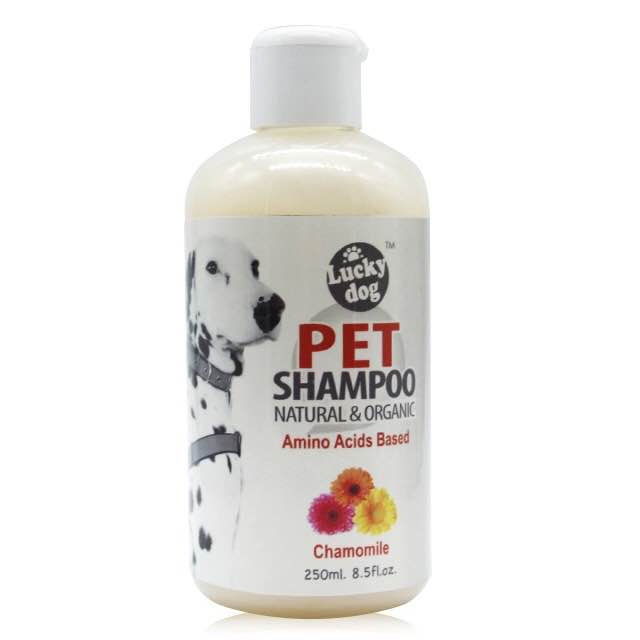 Advantages of our pet shampoo
Softer, Shinier, & Smoother Coat
Helps Dry and Flakey Skin
Helps Dandruff
Helps Shedding
Helps Allergies
Gentle on Sensitive Irritated Skin
Gentle on Hot Spots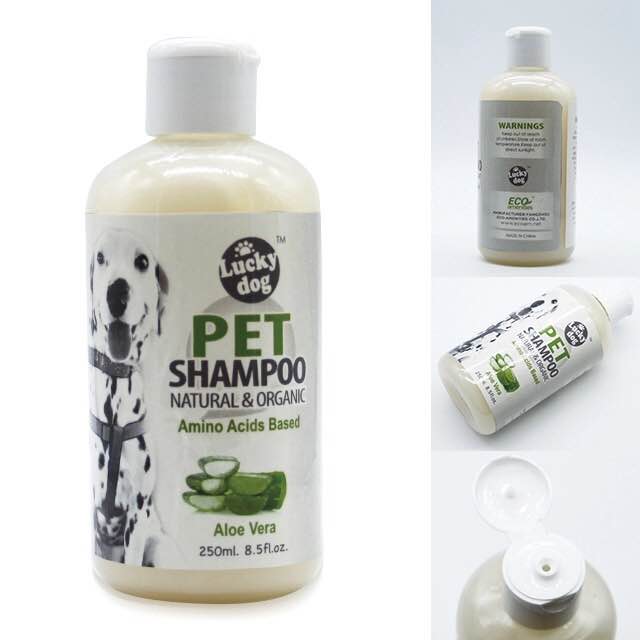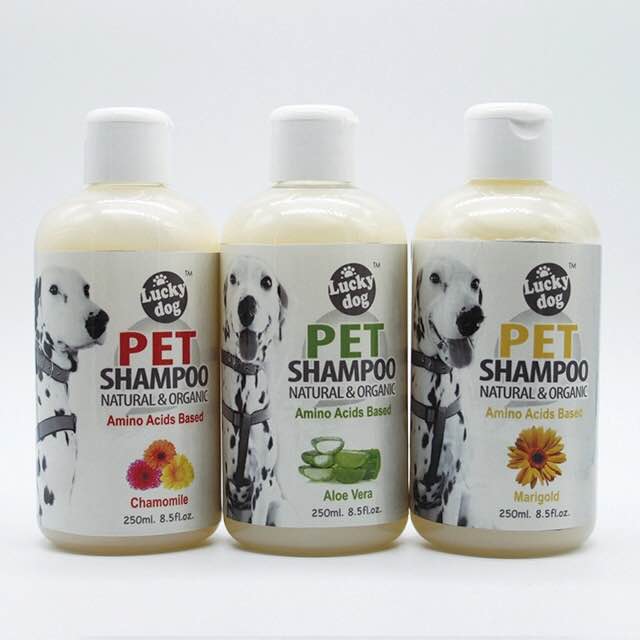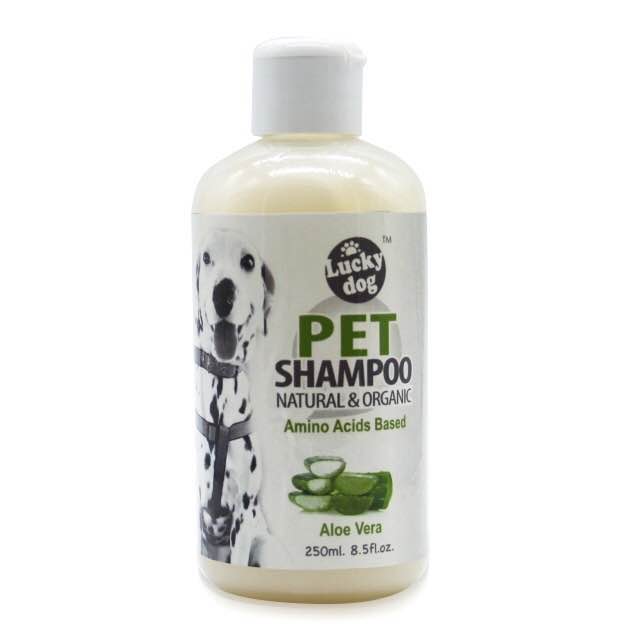 We have many years experience of Shower Massage Brush, Out door pet feeder, Pig Bristle Shower Brush, Long Handle Shower Brush, pet shampoo, pet toothpaste, bamboo toothbrush, dog leash, pet grooming glove and Dog Chew Stick.