Product Description
This kind of Bamboo Easy Cleaning Pet Grooming Brush is recommended by Vets. It is designed to be comfortable for you and your pet, without any pain that can come with detangling difficult knots, mats, or tangles. And dogs and cats love to be groomed with our bamboo pet brush.
Brushing your pet`s hair doesn`t just make their coat look and feel nice, but also it`s great for their skin. Our Easy Cleaning Grooming Brush will increase the shine of pet`s hair with regular brushing, whether they have long, short, curly, silky, or wire coats.

Features of Bamboo Pet Grooming Brush
1. It works great for cats, dogs or any other furry pet
2. It can gently remove hair for effective de-shedding
3. It features rotated pins in the comb for extra comfort
4. The bamboo pet brush use ergonomic bamboo handles for comfortable, lightweight grooming
5. It made by sustainable bamboo material and is eco-friendly
Related pet supplies: pet bamboo and wood products, pet brush, pet toothbrush, Pet Feeding Accessories, Pet Grooming Accessories, Pet Cleaning Accessories, Dog Leash, Pet toys, Pet clothes, Pet carrier and so on.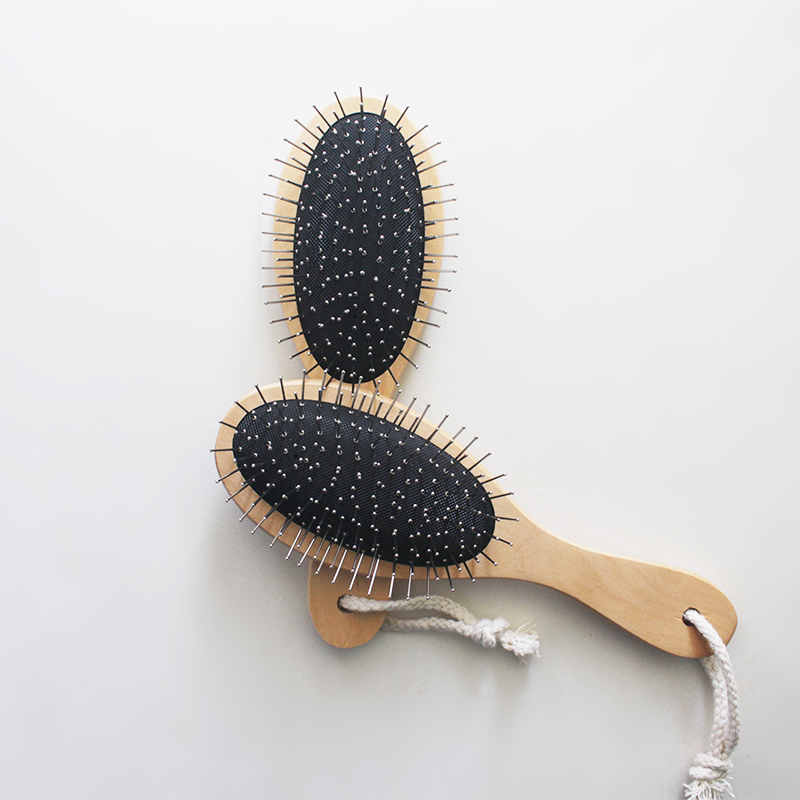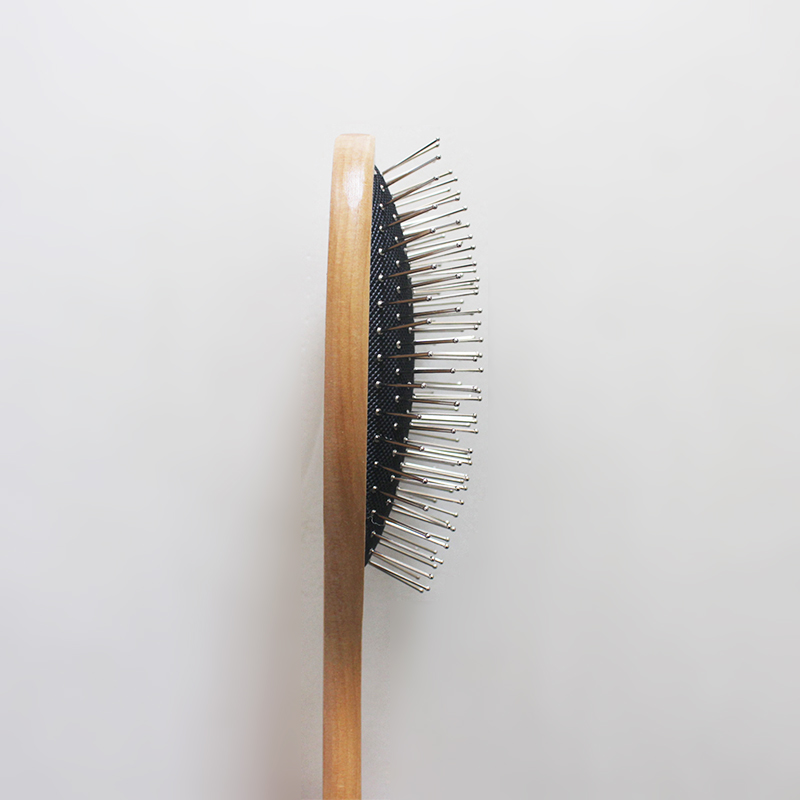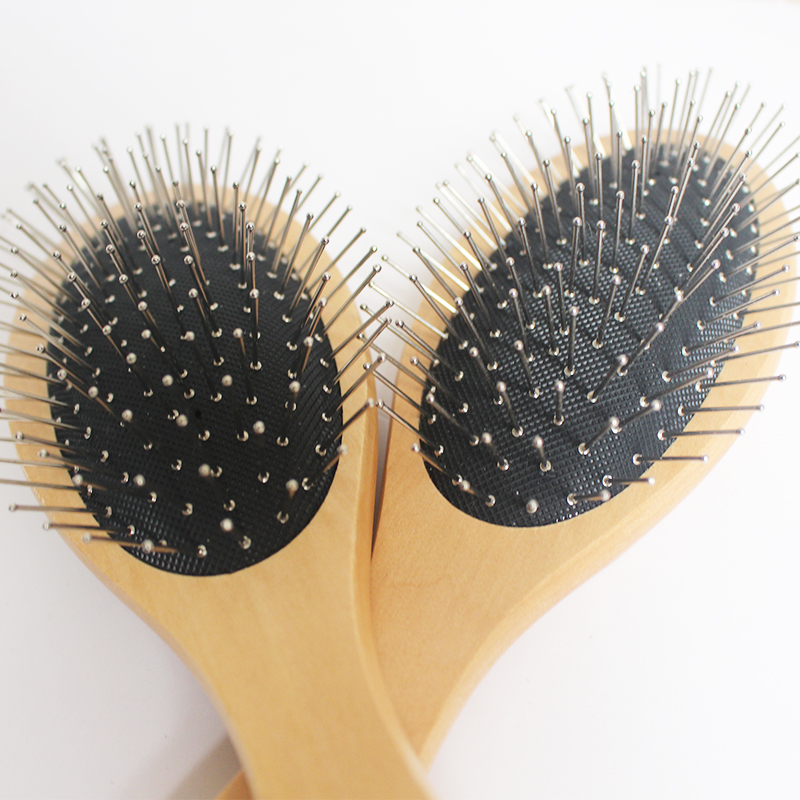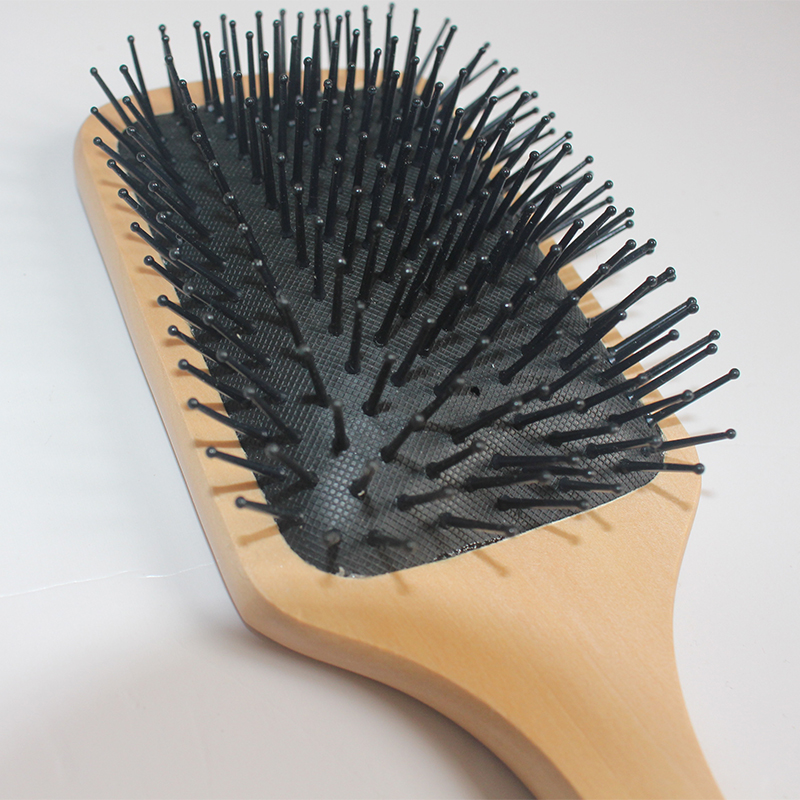 Related products:
Pet Supplies, Pet Brush, Pet Toothpaste,Pet Toothbrush,Bamboo and Wood products, Bamboo Toothbrush, Straw Toothbrush, Shower Massage Brush, Out door pet feeder, Pig Bristle Shower Brush, Long Handle Shower Brush, pet shampoo, pet toothpaste, bamboo toothbrush, dog leash, pet grooming glove and Dog Chew Stick.