Product Description
Our company majors in eco and pet products including pet supplies, pet brush, pet toothbrush, pet toothpaste, pet shampoo, pet collar, pet towel, pet bed, pet mat, pet carrier bag, Pet Feeding Accessories, Pet Grooming Accessories, pet cleaning products and pet clothes.
Dog toothbrush stick features:
Pet Safe and Material: The dog toothbrush stick is made of soft TPR which is eco-friendly. Soft texture designed to be safe for your dog's gums, and it will not hurt your dogs health and helps them to clean their teeth and protect them from oral diseases. More sturdy and will not be chewed off easily.
This toothbrush stick covers with bristles on the top and has a holding base on the bottom. Rigid bristles helps to grind away plaque and loosen tartar in hard to reach places. And toothpaste can be inserted toothpaste along the bristle lined grooves which helps pets to clean their teeth deeply. Besides, on the bottom of the dog brush stick, there is a paw base which can be hold on the ground steady and allow dogs easy holding so that can encourage the dog chewing.
Easy to Clean:Soft TPR is very easy to clean and also can be cleaned in dishwasher. To keep the brush stick clean, we suggest to clean it before and after dogs chew it.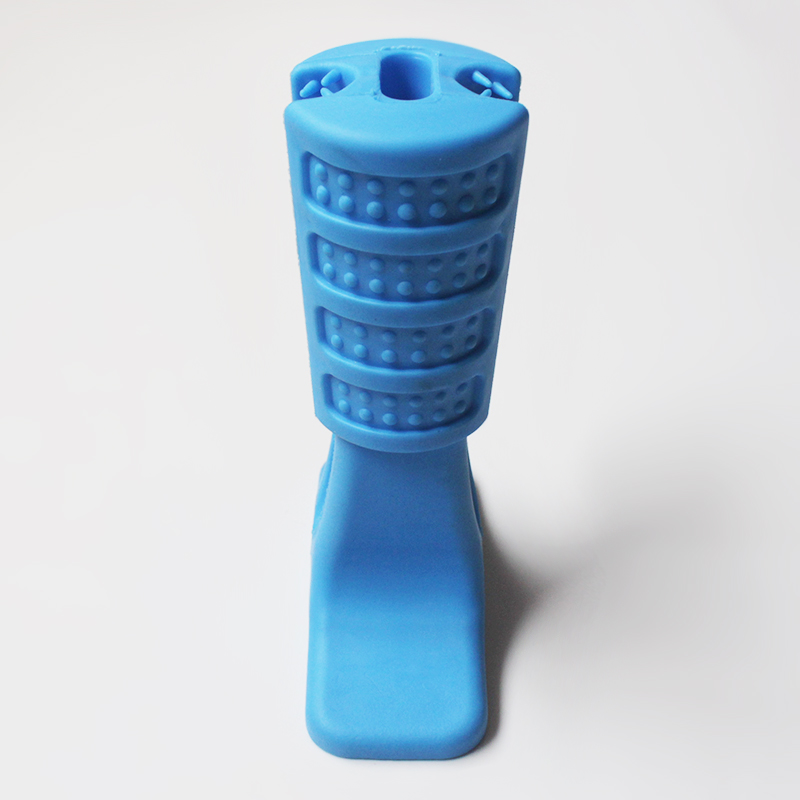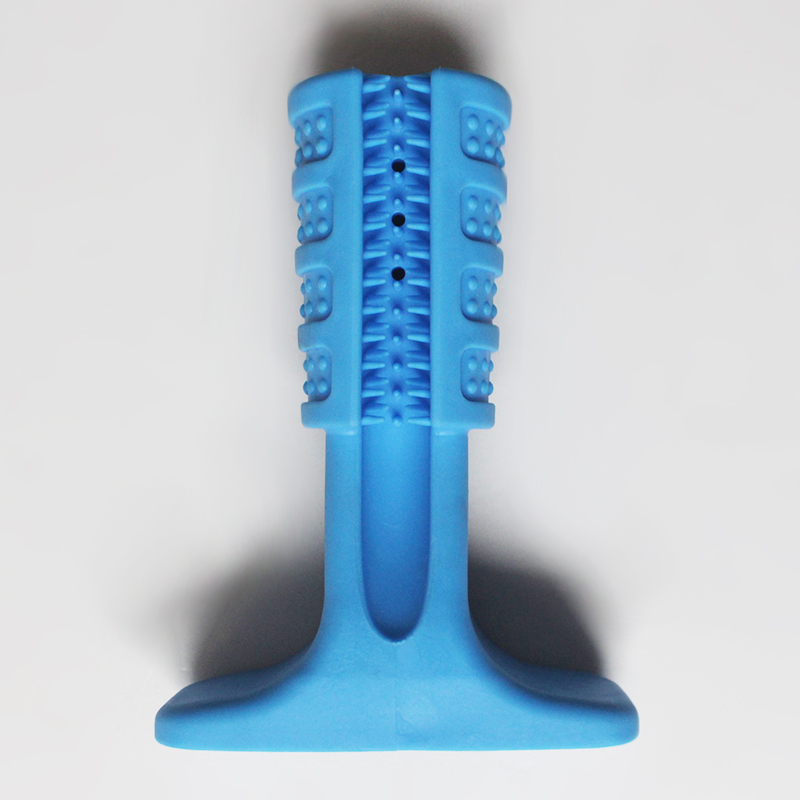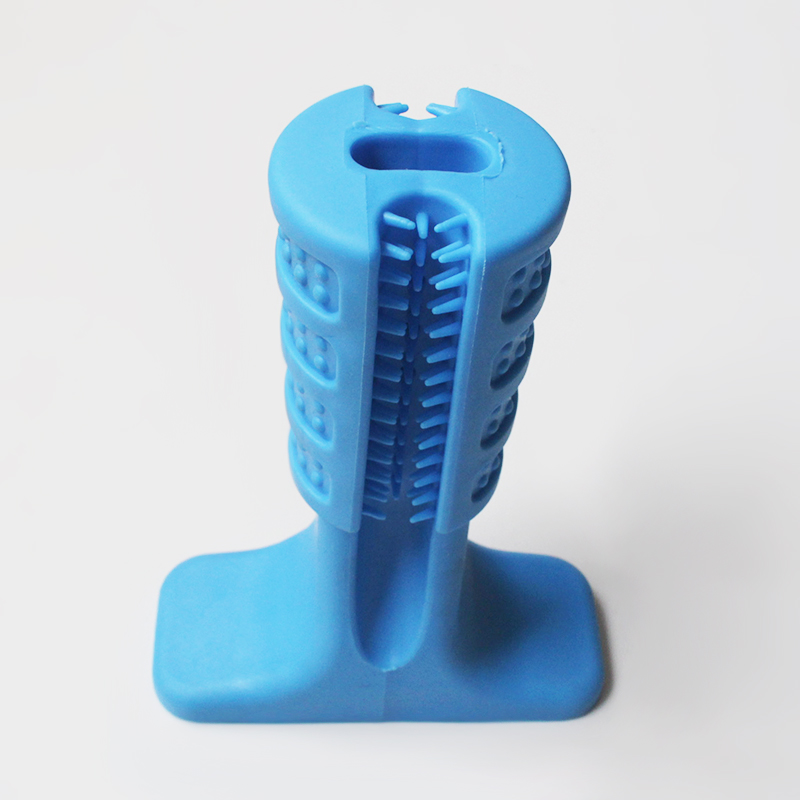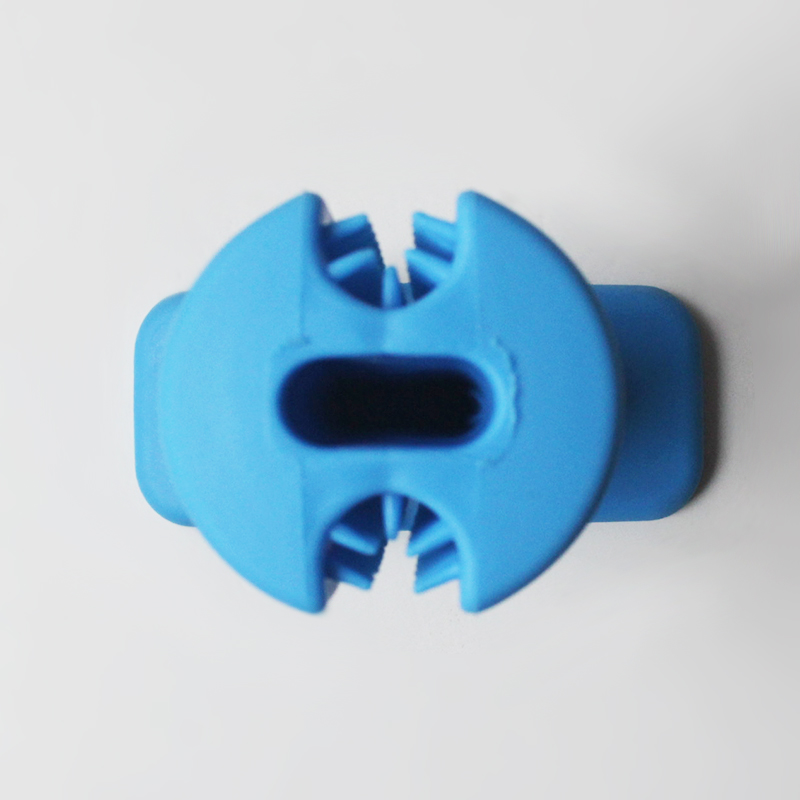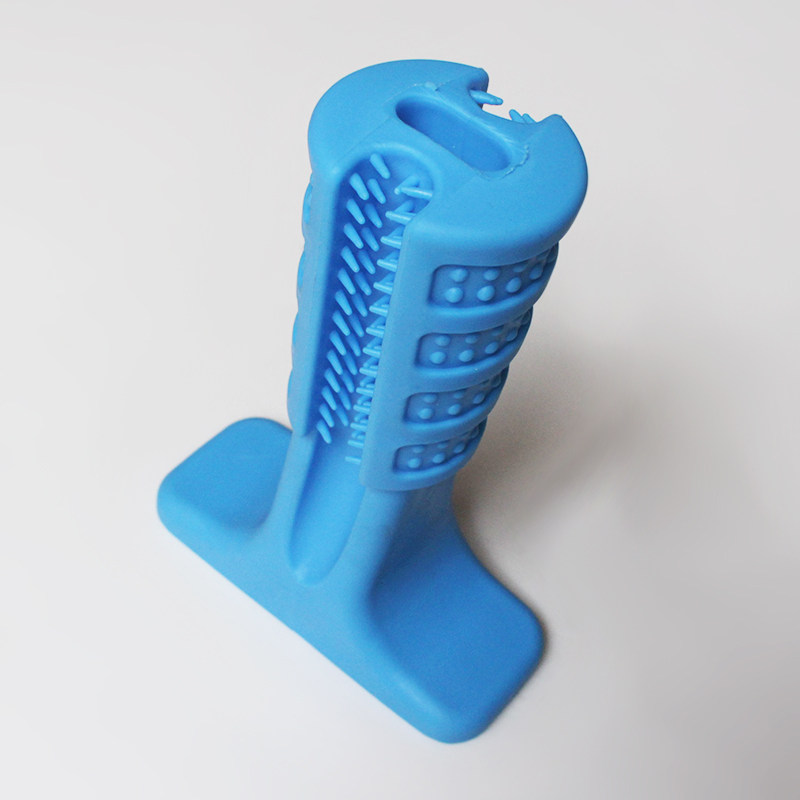 Specification
Weight: 5.55 oz
Color: Green
Material: Rubber
Size: 12.2cm*17.5cm*6cm
How to Use
1. Squeeze toothpaste into the hole on the top.
2. Let the toothpaste flow into the tank and come out from small holes along the bristles.
3. Allow your dogs to chew or play with it no more than 5 minutes.
4. Attract your dogs by filling whatever food they like, they may be more interested in it.
Related products:
Pet Supplies, Pet Brush, Pet Toothpaste,Pet Toothbrush,Bamboo and Wood products, Bamboo Toothbrush, Straw Toothbrush, Shower Massage Brush, Out door pet feeder, Pig Bristle Shower Brush, Long Handle Shower Brush, pet shampoo, pet toothpaste, bamboo toothbrush, dog leash, pet grooming glove and Dog Chew Stick.