Product Description
Biodegradable Bamboo Eco Toothbrush use 100% natural biodegradable bamboo material and compostable charcoal fiber or bamboo fiber infused bristle, more environmental to the planet.
The head of the Customized logo Bamboo Eco Toothbrush is designed to reach all teeth while offering an efficient and pleasant brushing experience.
The shape of the bristles solves a problem that dental health careprofessionals have been pointing out for ages the ability to brush the hard-to-reach molar teeth thoroughly.
The handle design has a unique curve and a distinct shape that offers comfort for the lips during brushing.
Biodegradable Bamboo Eco Toothbrush`s packaging is 100% recyclable and does not contain any plastic.
Other bamboo and wood products are also popular for example Straw Toothbrush, Bamboo Bathbrush, Bamboo Comb, Bamboo Hairbrush, Bamboo Spoon.
Related products:
Pet Supplies, Pet Brush, Pet Toothpaste,Pet Toothbrush,Bamboo and Wood products, Bamboo Toothbrush, Straw Toothbrush, Shower Massage Brush, Out door pet feeder, Pig Bristle Shower Brush, Long Handle Shower Brush, pet shampoo, pet toothpaste, bamboo toothbrush, dog leash, pet grooming glove and Dog Chew Stick.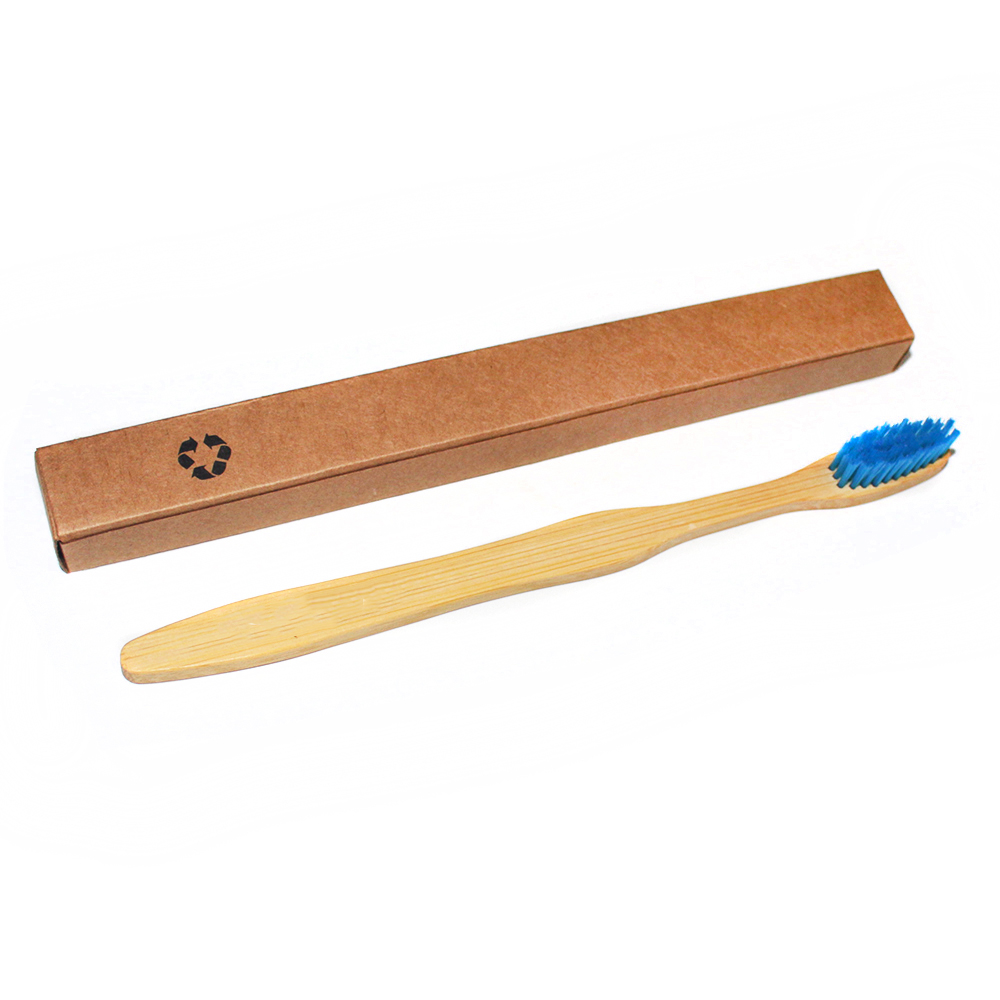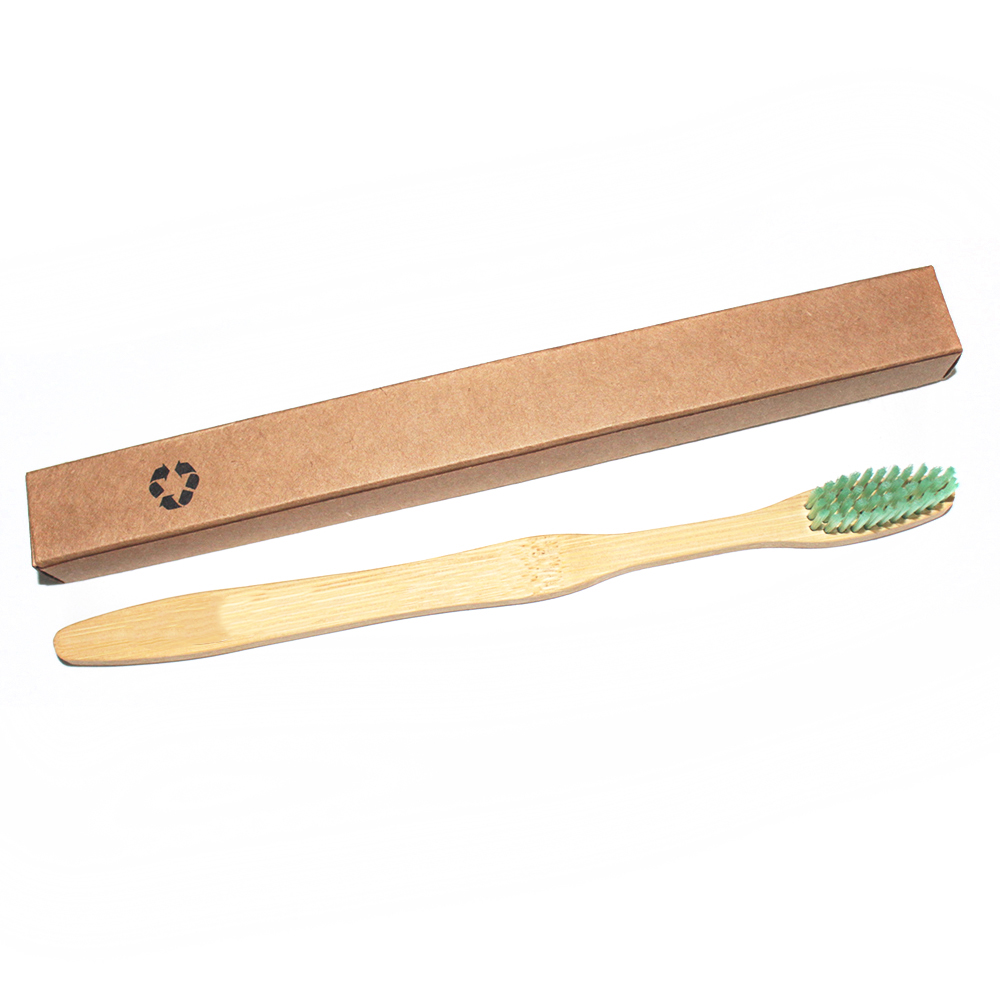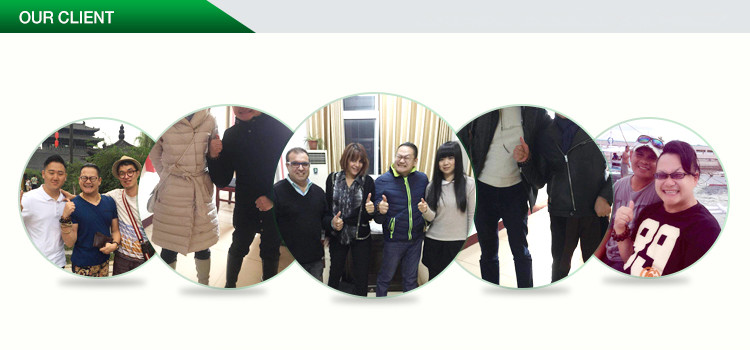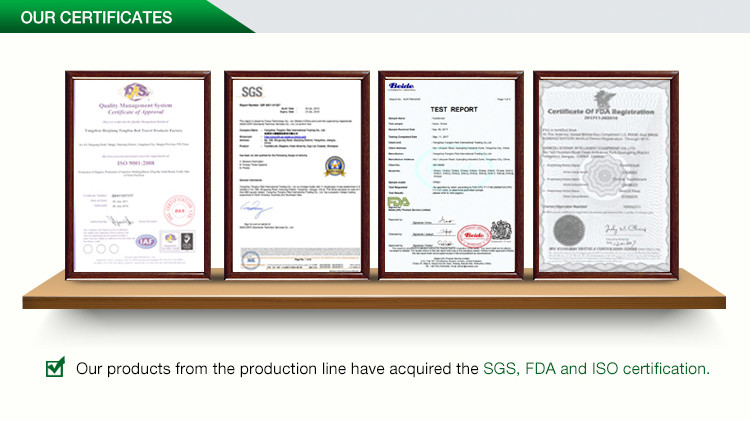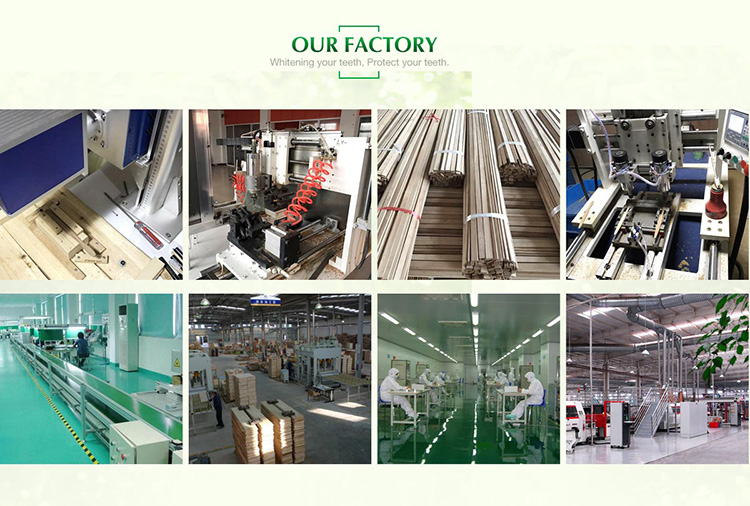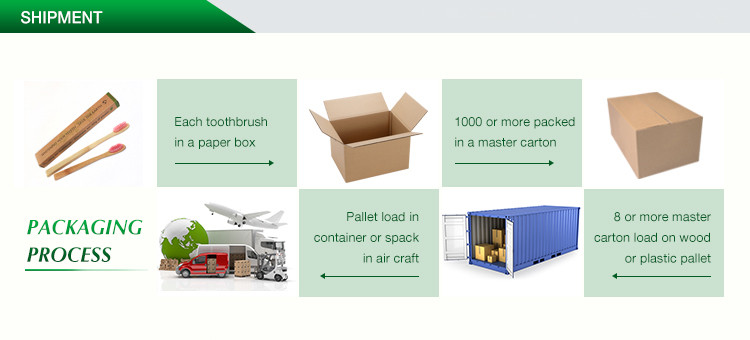 FAQ
What is your mission?
Our mission is to democratize the bamboo toothbrush and make it accessible to the greatest number of consumers possible to reduce the amount of plastic being
consumed and create a long-lasting positive impact on our environment.
Why not use Maplewood or fir for the handle?
A Maple tree takes 40 years to reach its full maturity and can live many decades on after that. Same goes for Fir trees and other native Canadian trees. Bamboo, on the other hand, is ready to be harvested after 8 weeks which makes it one of the most highly renewable plants in the world!
Is there a difference in brushing between the plastic toothbrush and the bamboo toothbrush?
The quality of brushing stays the same, no matter what type of material is being used to create the handle. The most important parts of the toothbrush when it comes to brushing quality are the bristles and the head, paired with a good brushing technique.