Product Description
Removable Wooden Long Handle Body Brush Product Feature:
Removable Wooden Long Handle Body Brush made of 100% natural boars hair not too hard and not too soft, stiff enough to be effective but not scratchy to your tender and sensitive skin.
The bath brush head or the bristles won`t falls out after using it because of the durable construction.
Detachable head design allows dual function for better reaching any place of your body.
Ergonomic wave design for brush handle thus the brush won`t slipping out from hand.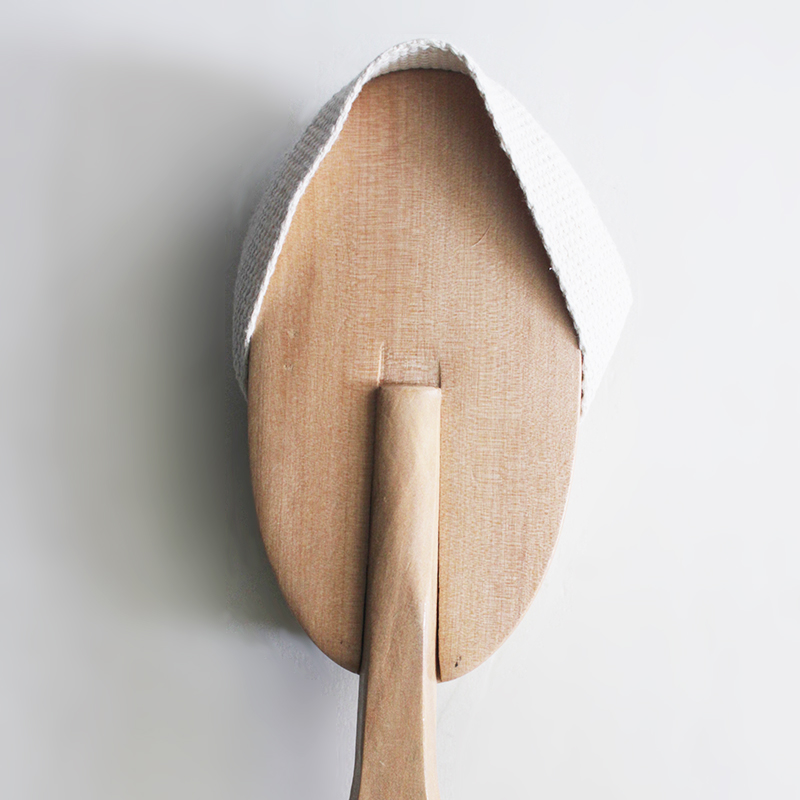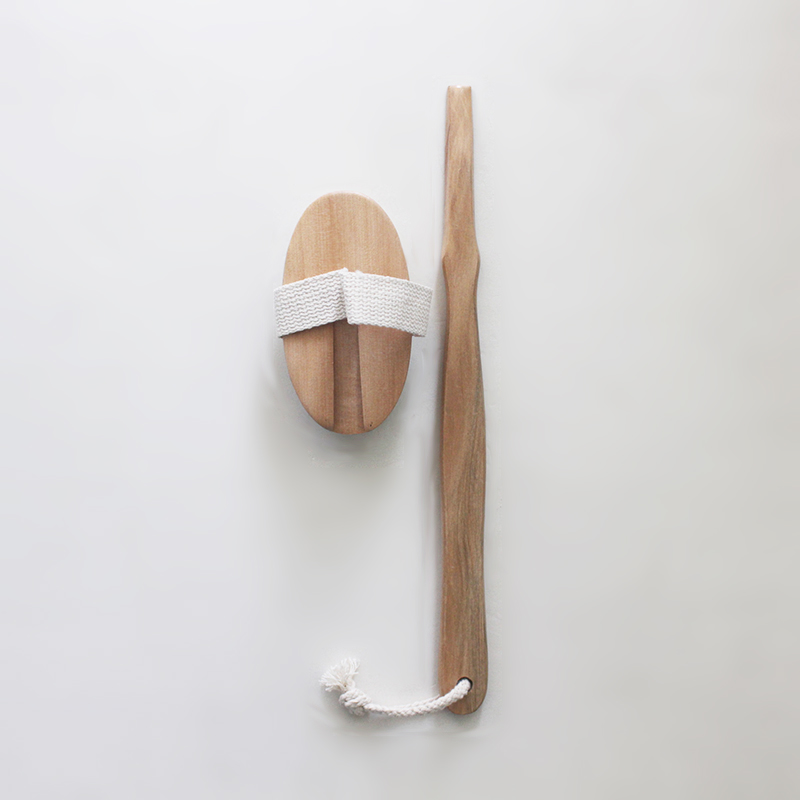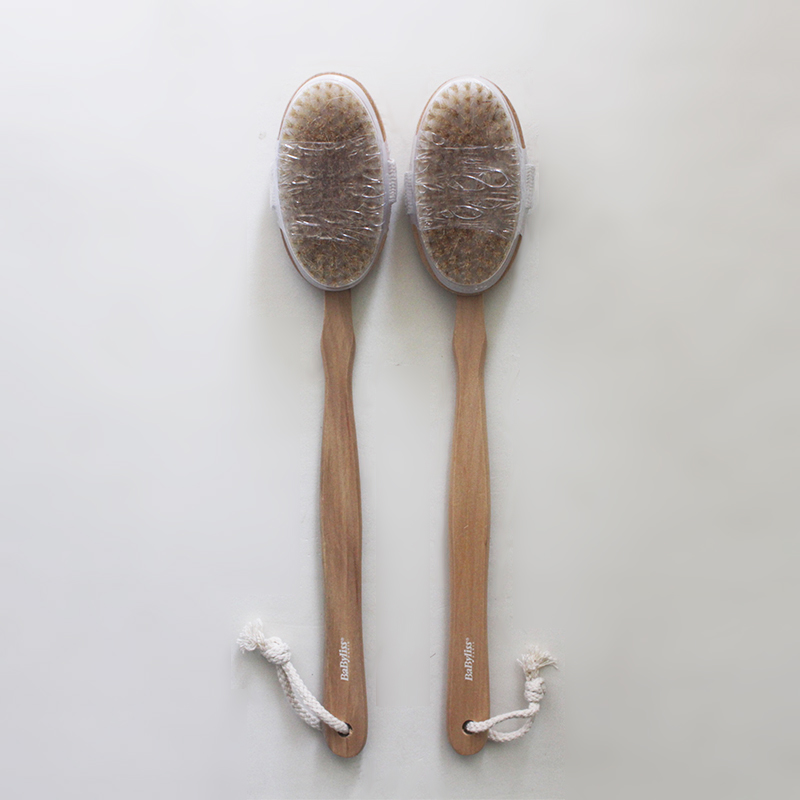 We have many years experience of Shower Massage Brush, bamboo toothbrush, Pig Bristle Shower Brush, Long Handle Shower Brush, pet shampoo, pet toothpaste, dog leash, pet grooming glove, Out door pet feeder, DOG brushing stick and Dog Chew Stick.