Product Description
We use our teeth to consume foods and drinks daily. Take care of the teeth with our soft bristle bamboo handle toothbrush is one way to do it.
Our bamboo toothbrush is non plastic and organically resistant to bacteria, mold & mildew. Bamboo wood is one of the strongest, most durable materials on earth. It applies to many bamboo and wood products such as bamboo toothbrush, bamboo bath brush, wooden beard comb, bamboo pet brush, wooden pet brush, soft bristle bath brush, facial brush etc.
Our Earth Friendly Toothbrush bamboo cleans the teeth, cleanses the gums & removes tooth stains just as effectively as ordinary toothbrushes.
This bamboo toothbrush pack of 4 is the bestselling eco-friendly toothbrushes 4 pack for families.
Our non plastic bamboo toothbrush can safely be used by girls, boys men, women & teenagers.
Relative products: Shower Massage Brush, Out door pet feeder, Pig Bristle Shower Brush, Long Handle Shower Brush, pet shampoo, pet toothpaste, bamboo toothbrush, dog leash, pet grooming glove and Dog Chew Stick.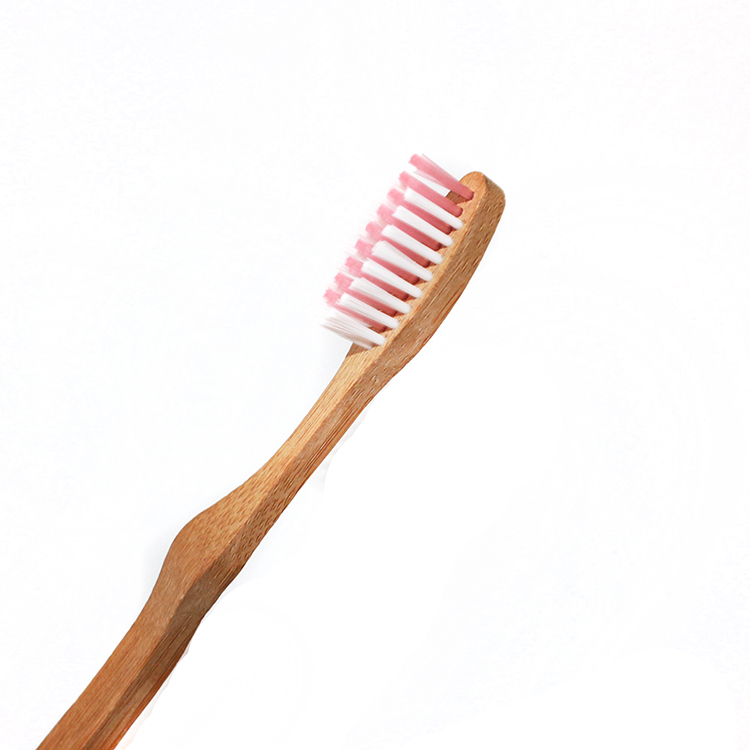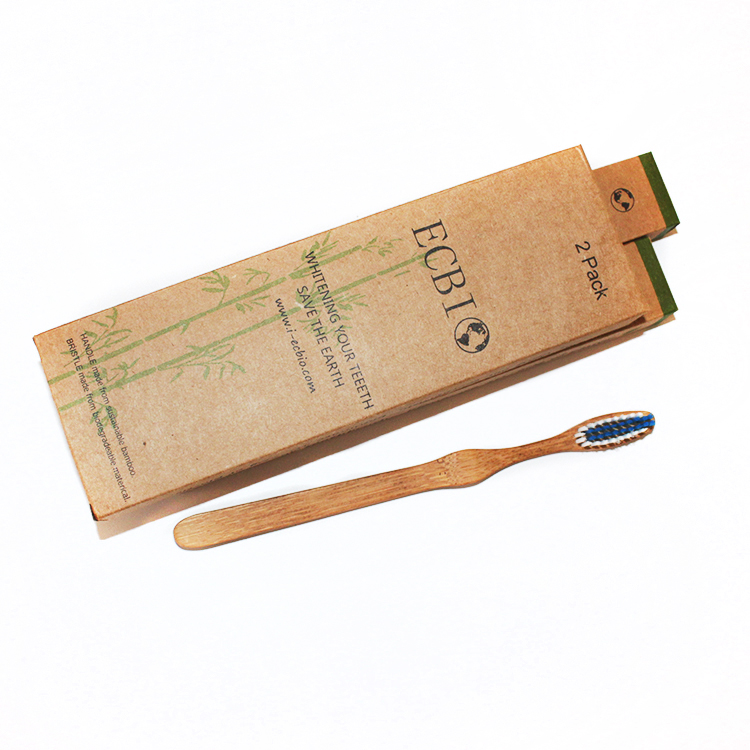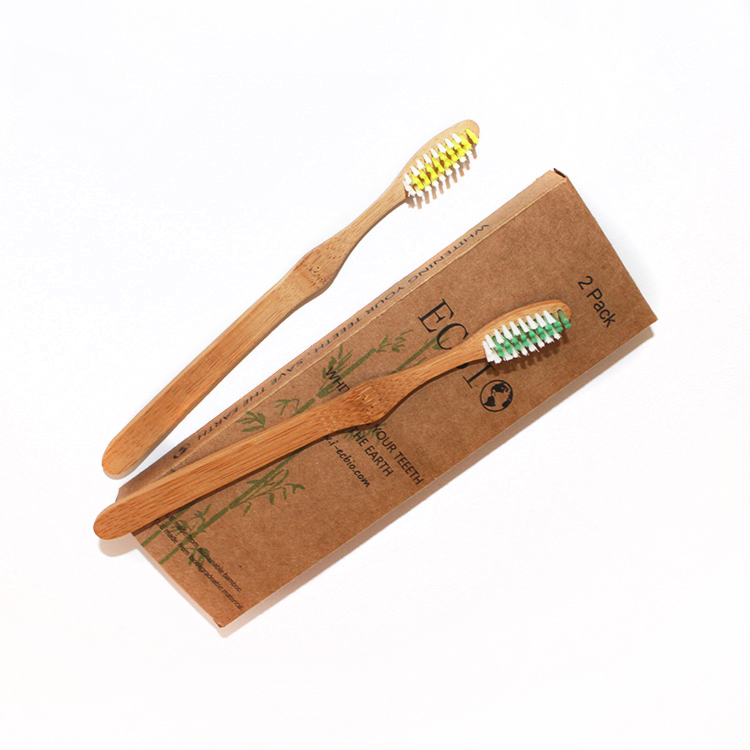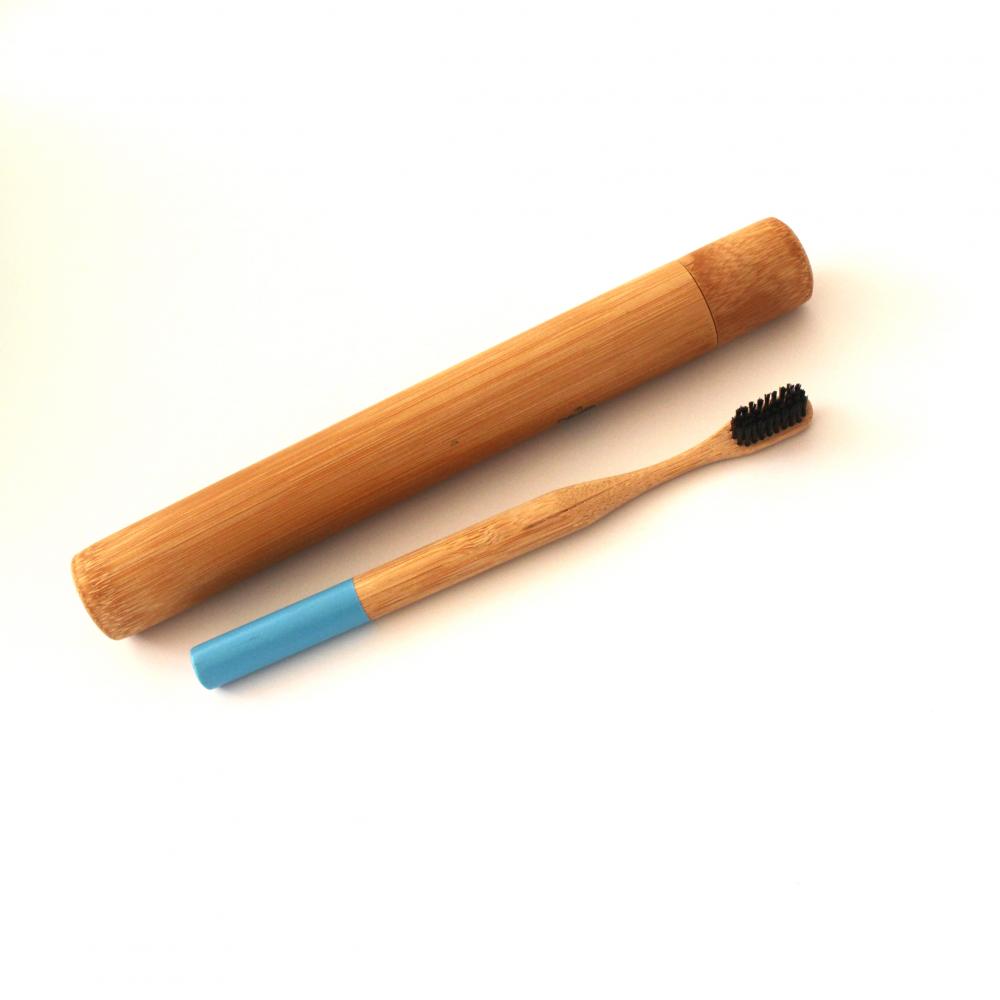 Product features:
1. CHARCOAL/BAMBOO FIBER INFUSED SOFT-MEDIUM NYLON BRISTLES
2. ERGONOMIC BAMBOO WOODEN HANDLES FOR EASY BRUSHING
3. FIGHT PLAQUE, TARTAR, GINGIVITIS, TEETH STAINING
4. 4pc TOOTHBRUSH KIT - RECOMMENDED FOR FAMILIES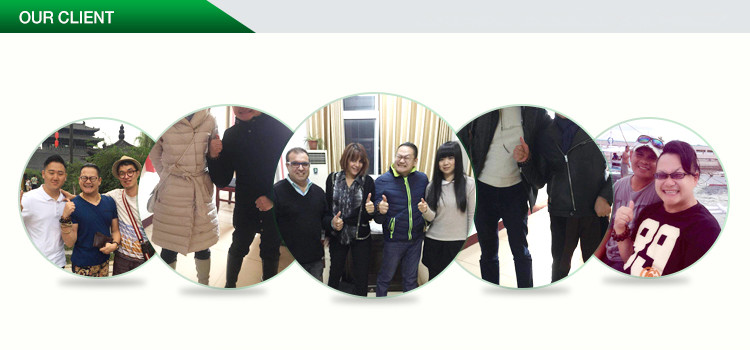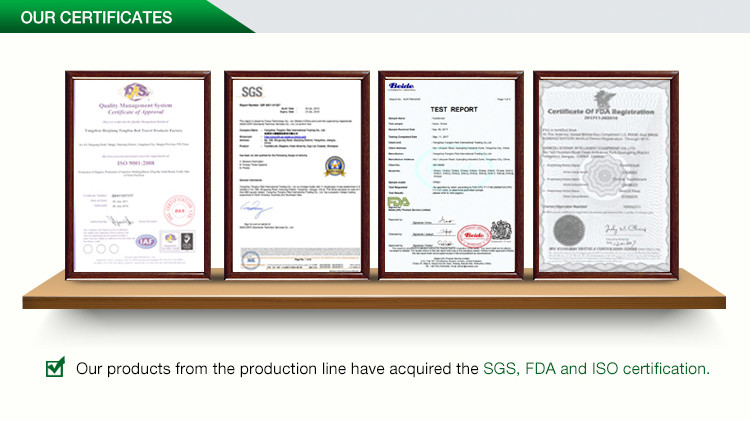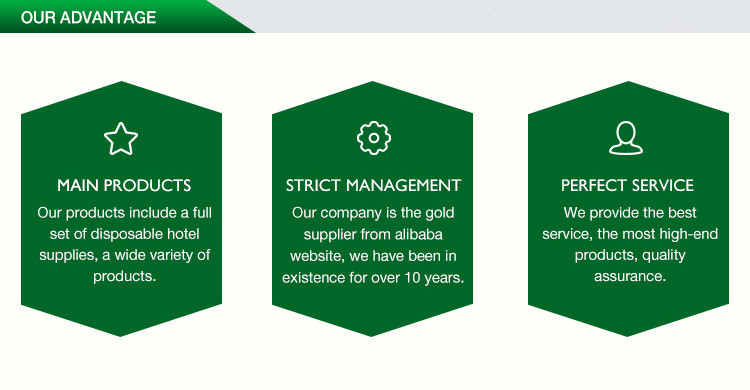 It`s never too late to be an environmentalist! Let`s start from natural bamboo toothbrush, biodegradable bamboo toothbrush, charcoal bamboo toothbrush!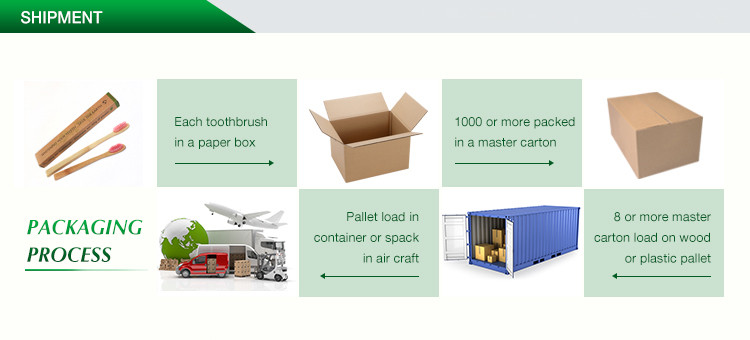 Please note:
Because the bamboo toothbrush body is made from 100% Natural Bamboo wood, it does expand slightly if you put very hot water on it, so please do not do this because some bristles may fall out.