Product Description
Why need a dog toothbrush stick?
- Dogs are omnivores, they are easy to get dental diseases.
- Dogs refused to do tooth cleaning and run away when you help them clean their teeth.
Related products:
Pet Supplies, Pet Brush, Pet Toothpaste,Pet Toothbrush,Bamboo and Wood products, Bamboo Toothbrush, Straw Toothbrush, Shower Massage Brush, Out door pet feeder, Pig Bristle Shower Brush, Long Handle Shower Brush, pet shampoo, pet toothpaste, bamboo toothbrush, dog leash, pet grooming glove and Dog Chew Stick.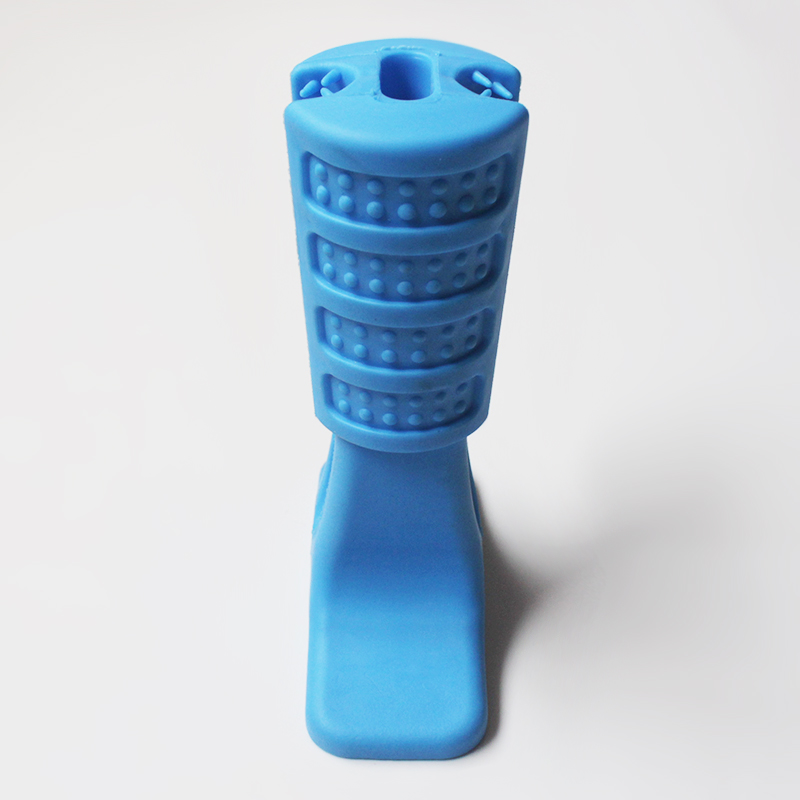 Key Features
- Stable base for easy holding
- Easy to clean, dishwasher safe
- Deep cleaning bristles, clean teeth on all sides.
- 360 degree to fit comfortably in your pet's mouth.
- Bite resistant, will not easily break by dogs chew.
- Save your energy and time to help dogs to brush teeth.
- Fresh peppermint scent to attract dogs to chew the stick.
- Self-dispensing toothpaste for cleaner teeth, easy to use.
- Natural rubber materials, soft and safe, durable and pet friendly.
- Dogs can take care of its oral healthy happily and independently.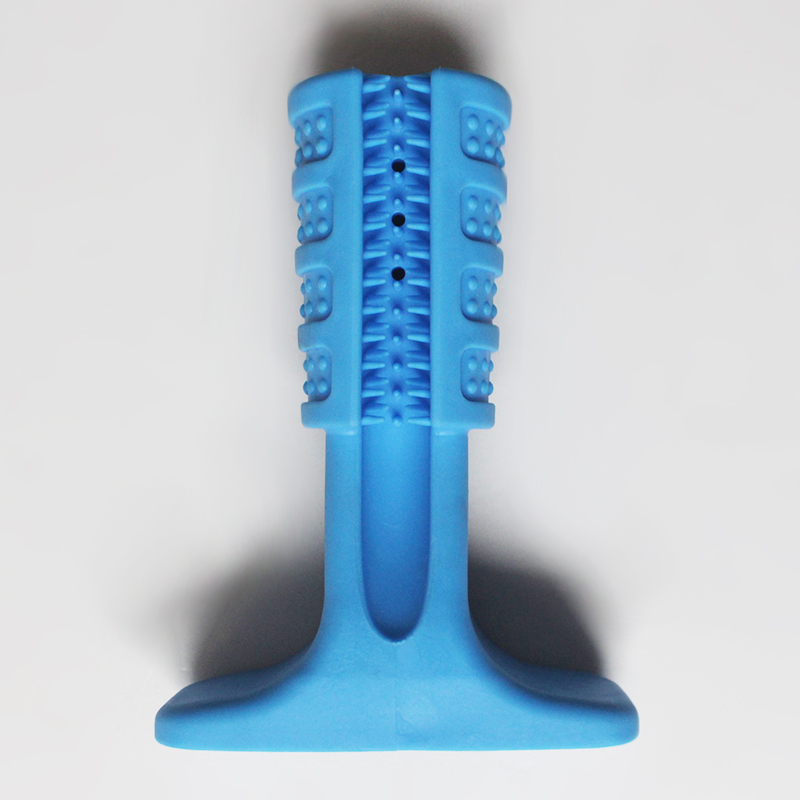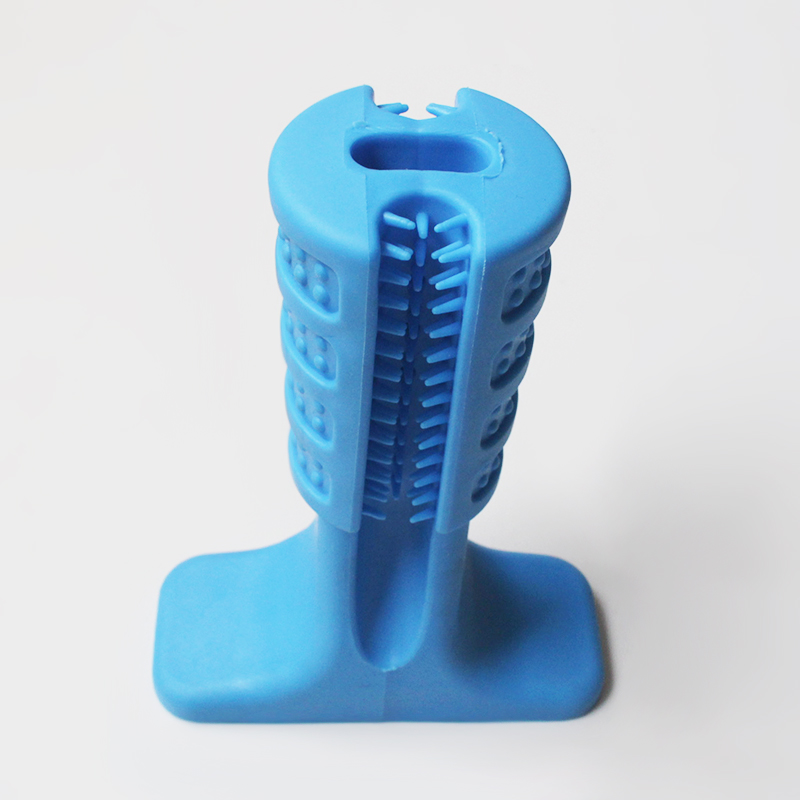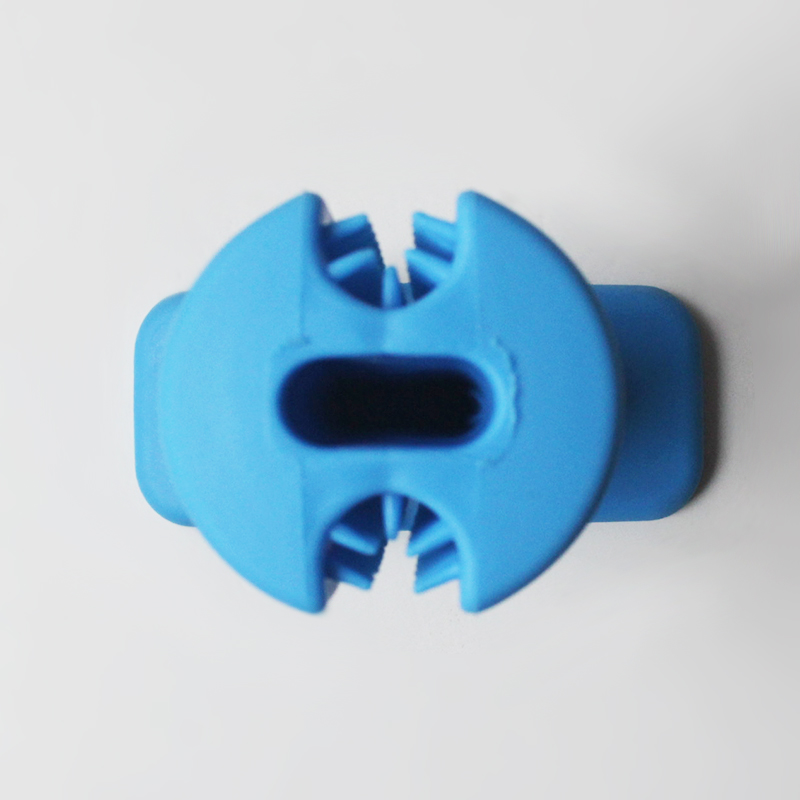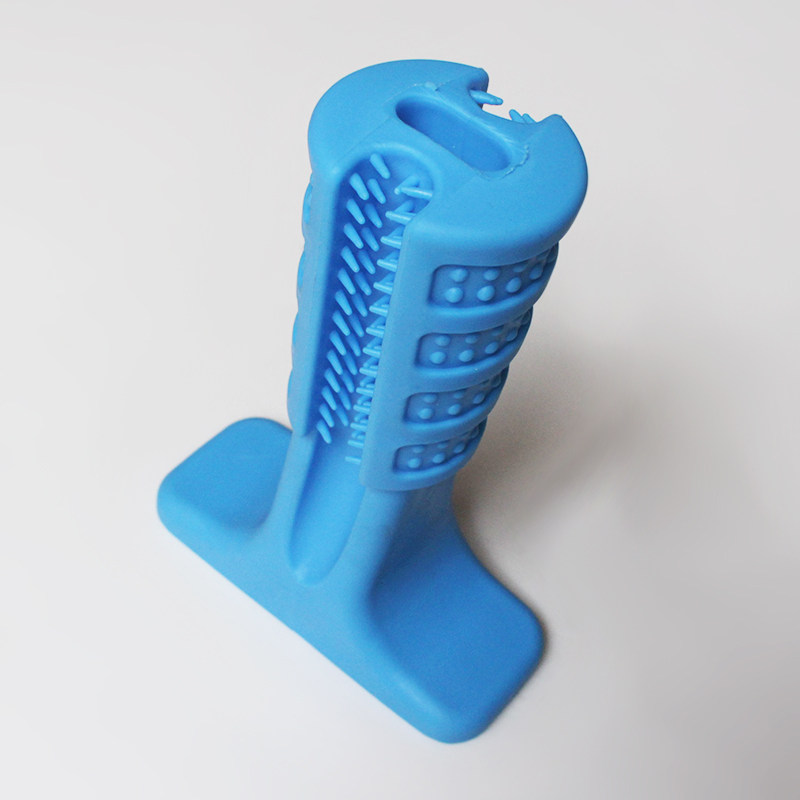 Specification
Weight: 5.55 oz
Color: Green
Material: Rubber
Size: 5.5 x 4 x 1.5 IN
How to Use
1. Squeeze toothpaste into the hole on the top.
2. Let the toothpaste flow into the tank and come out from small holes along the bristles.
3. Allow your dogs to chew or play with it no more than 5 minutes.
4. Attract your dogs by filling whatever food they like, they may be more interested in it.
Notes
1. Please do use or keep it out of reach of children.
2.This product is a toothbrush only for pets. Please do not use other than the intended use.
3.We suggest to clean it before and after dogs chew it.
4.Please do not use hot water, bleach, thinner, benzine, alcohol etc to disinfect it.