Product Description
The handle of Free samples private label charcoal bamboo toothbrush is made of 100% biodegradable Mao bamboo, an environmentally sustainable timber. The subtropical moosoon climate are also beneficial to growth of bamboo in Southeast China. The bamboo is heat treated to carbonize the surface of the bamboo, giving it a quality finish and good service life.The carbonization finishing process provides water resistance and prevents the growth of microbes (bacteria and moulds) during normal use.
The bamboo toothbrush bristles are made from soft and medium bristle: nylon, DuPont, charcoal fiber or bamboo fiber with high elasticity, longer lifetime, better anti-deformation, enhancing whitening. And the bristle color can be customized.
The Environmental Toothbrush can be disposed of safely by returning to earth in compost or landfill. Relative products: Shower Massage Brush, Out door pet feeder, Pig Bristle Shower Brush, Long Handle Shower Brush, pet shampoo, pet toothpaste, bamboo toothbrush, dog leash, pet grooming glove and Dog Chew Stick.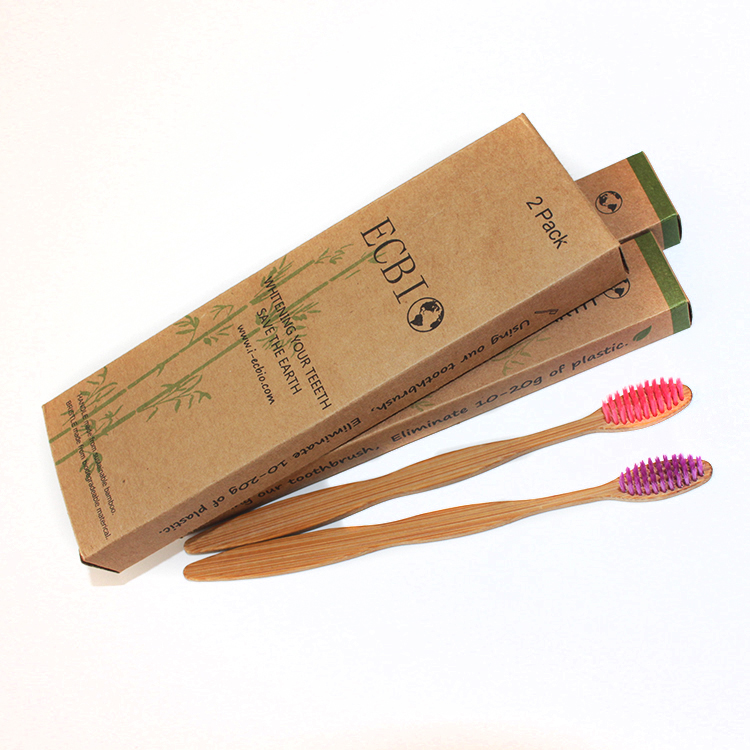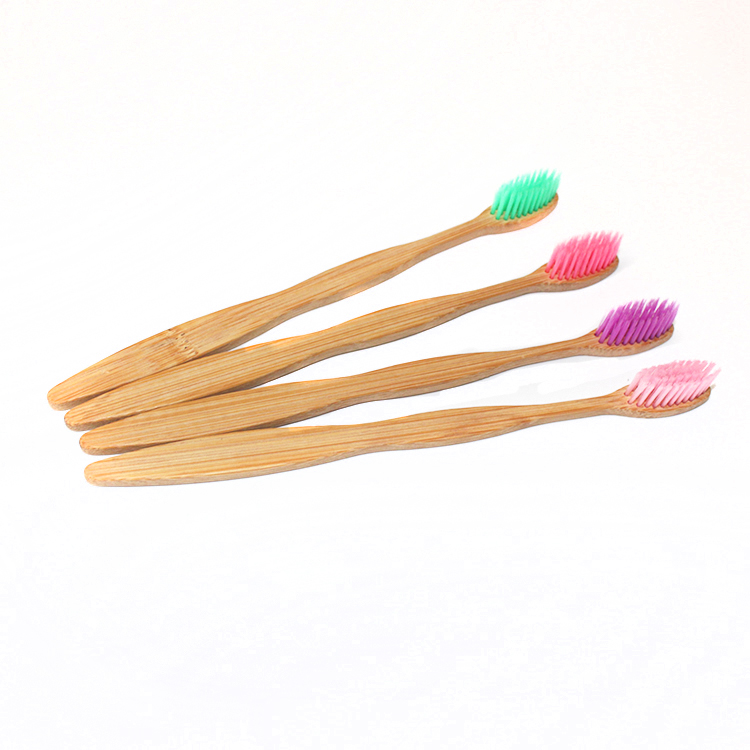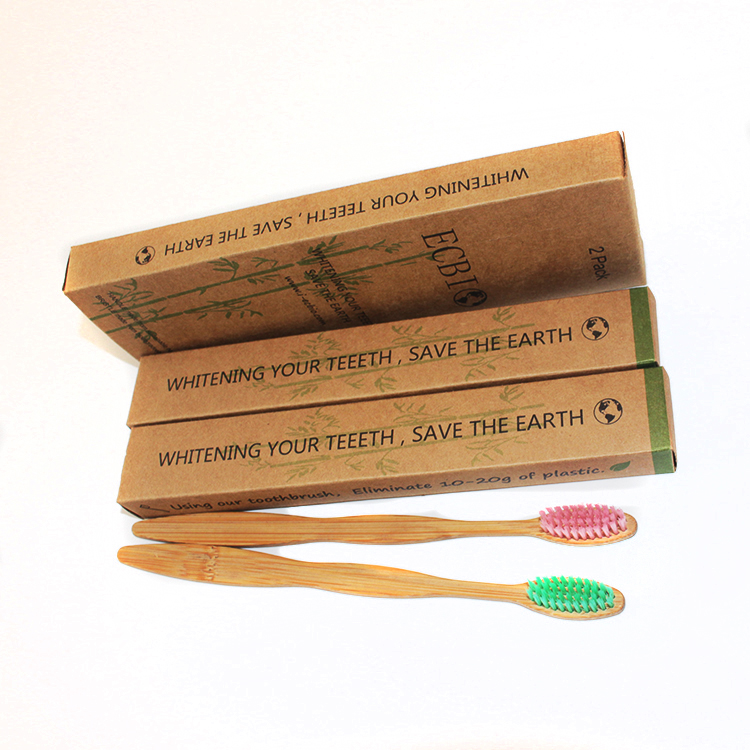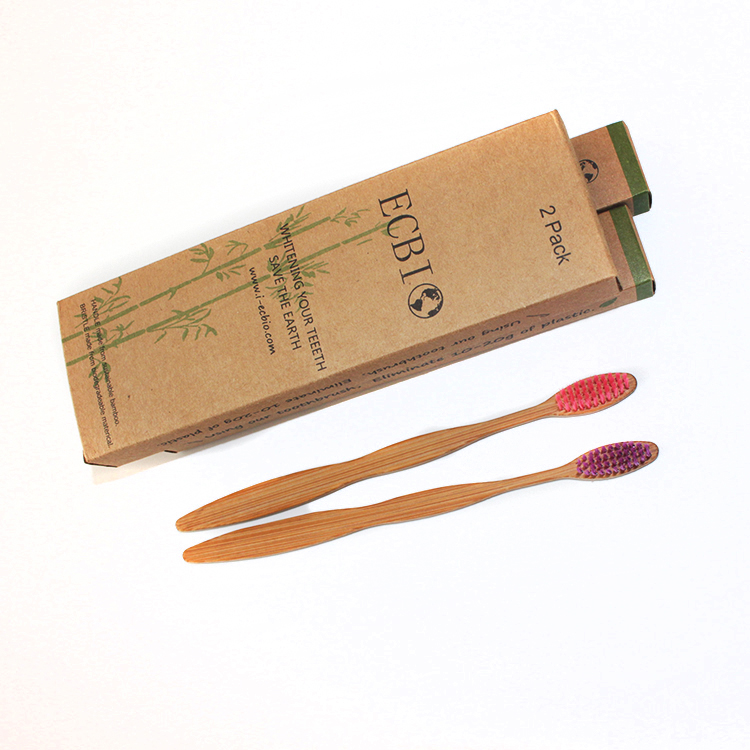 Product description
100% Organic, Biodegradable and Natural bamboo toothbrush
Super Soft Bristles
Natural bamboo handle, has a perfect handcrafted and durable than wood toothbrushes.
Great for your oral health, BPA Free
Included:A pack of 4 toothbrushes.
Brush Care: Sharing is caring, but not for bamboo toothbrushes.
Remember: 2 minutes, 2 times a day.
The ADA recommends that consumers replace toothbrushes approximately every 3–4 months or sooner if the bristles become frayed with use.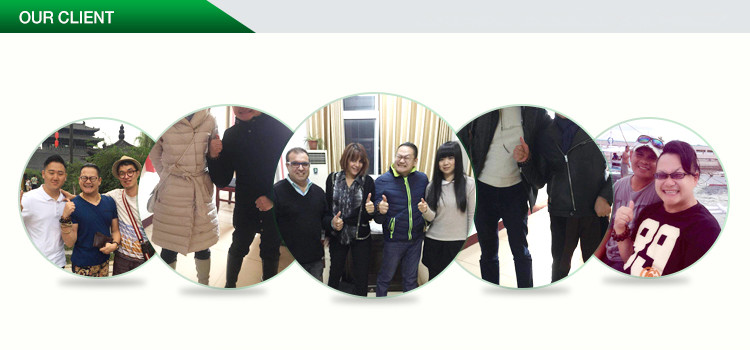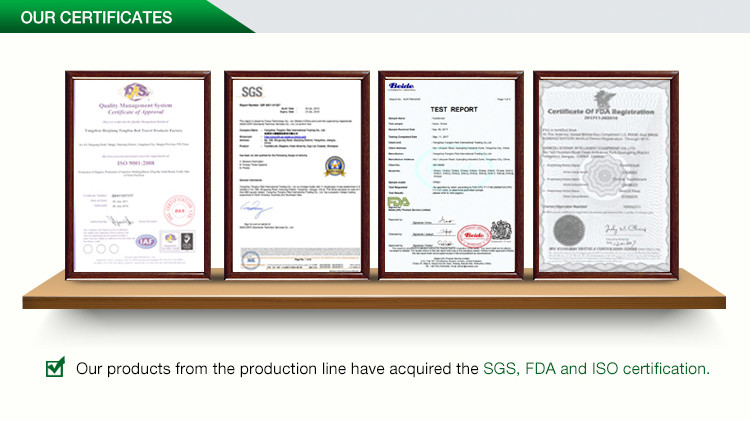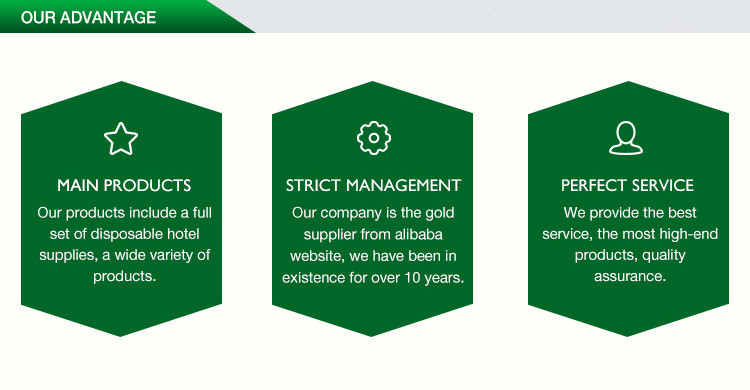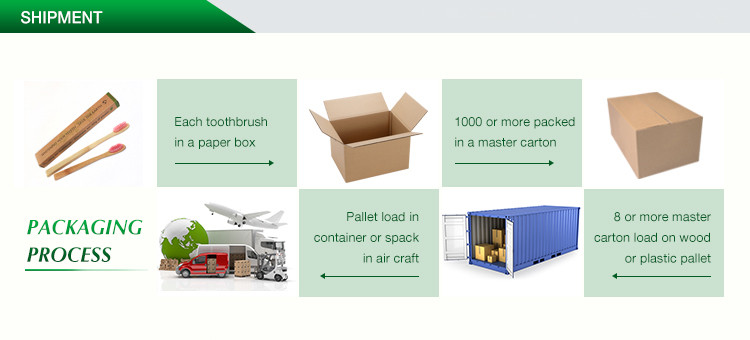 Our mission is to satisfy your teeth brushing needs and protect the planet. Let's join the ranks of keeping earth safe together!