Product Description
Natural Ingredient Moisturizing 250ml Pet Bottle Shampoo is free from harsh chemicals, this shampoo prepares inflamed skin for treatment and is perfect for bathing dogs at any time. Combining calming distillates of peppermint, melaleuca (tea tree oil), lavender, chamomile, and rosehip seed oils with the conditioning properties of aloe vera, vegetable glycerin, oat extract, and wheat proteins, our pet shampoo is specially formulated to soothe and condition the skin, eliminate odor and stimulate the healing process.
The first step in restoring healthy skin and shiny fur in animals is having a foaming, sulfate-free shampoo.
For healthy dogs, better bathing twice a month, or whenever they get dirty, whichever is longest between baths. Keep their coat fresh between baths by brushing and combing daily.
We have many years experience of Shower Massage Brush, Out door pet feeder, Pig Bristle Shower Brush, Long Handle Shower Brush, pet shampoo, pet toothpaste, bamboo toothbrush, dog leash, pet grooming glove and Dog Chew Stick.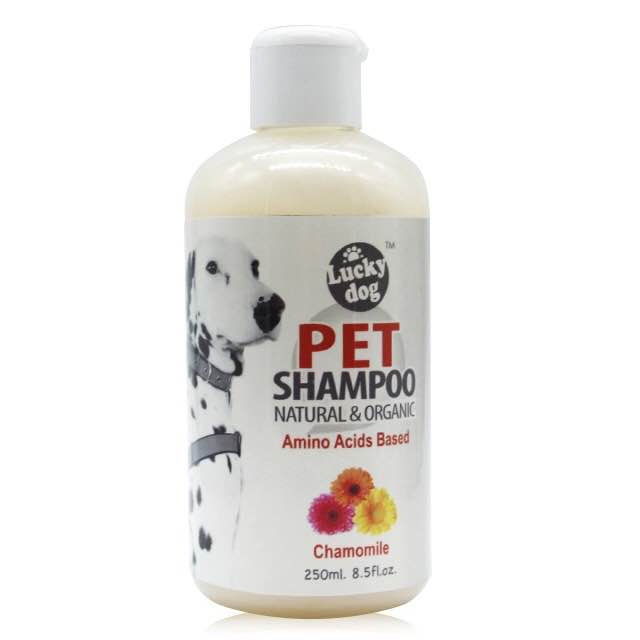 pH adjusted and free of paraben, petroleum derivatives, sulfate and DEA
Baking Soda and Ordenone work together to deodorize and freshen the coat
Helps build body and elasticity and leave the coat looking fuller and luscious