Product Description
Portable Natural Bamboo Toothbrush Package Tube
The traveling portable tube package enables you to bring used toothbrush to your health and health on business trips.
Natural environmental protection handmade toothbrush tube. Made from renewable materials. It's lightweight and very reliable. Perfect for your bamboo toothbrush, fits any normal toothbrush not just a bamboo one.
Retro toothbrush packing box. Environmental protection manual. Natural original bamboo top and bottom, based on a bamboo production.
Natural bamboo case is seen clean and new. Also, It is easy to wash and wipe. An eco-friendly alternative toothbrush holder
Toothbrush travel containers/case/holder/carrier/storage box. Can packaging bamboo toothbrush, both ends with small holes, convenient and leaking, handmade fine grinding. Light natural bamboo fragrance.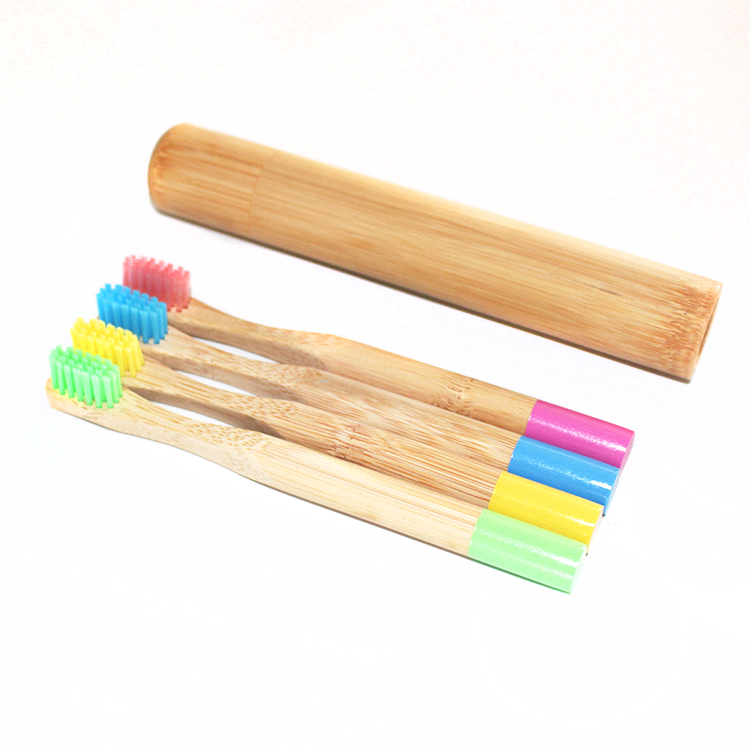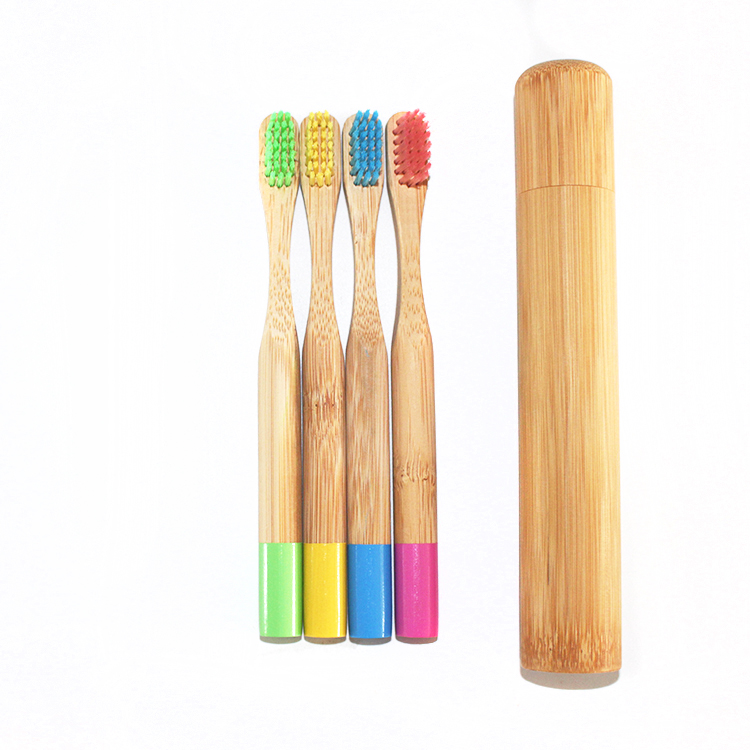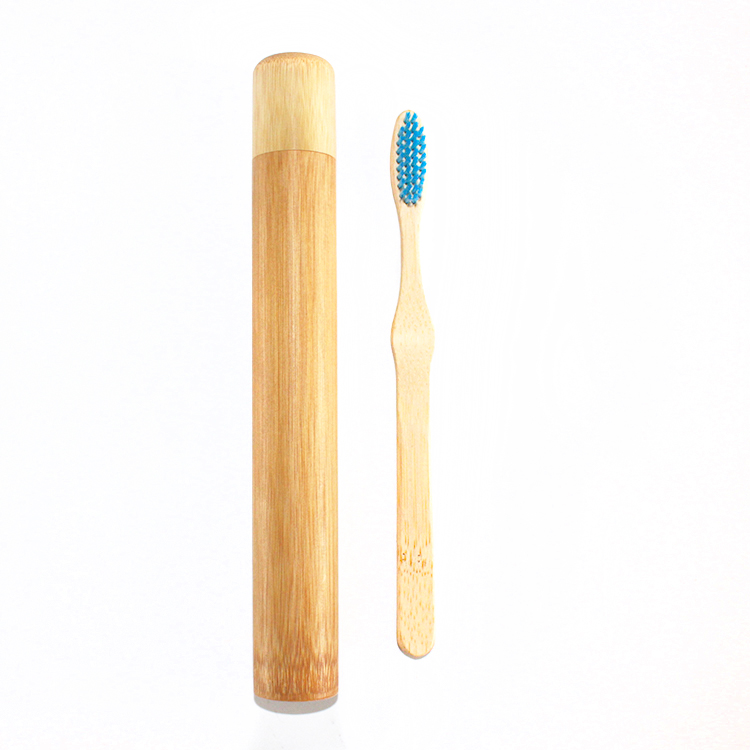 It's prime bamboo,fiber fully mature growth, bamboo density, toughness is stronger, is the production of bamboo tube,the bamboo tube is hand made,it's smooth and comfortable.
Product feature:
Hand made,and after 18 working procedures, thin polished, then after a full polishing;
Smooth and comfortable, natural eco-friendly material,it's portable,and better for you to take for travling.
Relative products: Shower Massage Brush, Out door pet feeder, Pig Bristle Shower Brush, Long Handle Shower Brush, pet shampoo, pet toothpaste, bamboo toothbrush, dog leash, pet grooming glove and Dog Chew Stick.