Product Description
Private Labeling Bamboo Charcoal Teeth Toothbrush are made from 100% natural bamboo handle and compostable bristle.
Bamboo toothbrushes are certified bio-based and are much more environmentally friendly than any plastic toothbrushes. Also antimicrobial, this means that your toothbrush won't be at risk for growing all kinds of nasty bacteria.
Most bamboo is grown naturally, without any added chemicals or pesticides of any kind. Plus, it`s coated in an all natural wax to keep it dry. It applies to various bamboo and wood products: Straw Toothbrush, Bamboo Bathbrush, Bamboo Comb, Bamboo Hairbrush, Bamboo Spoon, Bamboo Massage Comb and Wood Hairbrush.
Bamboo is known to grow over 4 feet a DAY in the right conditions. The amazing growth and self-renewing ability of bamboo means that deforestation is not necessary either. Even the packaging for bamboo toothbrush is ecological! They come in cardboard boxes with no extra wrapping or plastic.
Related products:
Pet Supplies, Pet Brush, Pet Toothpaste,Pet Toothbrush,Bamboo and Wood products, Bamboo Toothbrush, Straw Toothbrush, Shower Massage Brush, Out door pet feeder, Pig Bristle Shower Brush, Long Handle Shower Brush, pet shampoo, pet toothpaste, bamboo toothbrush, dog leash, pet grooming glove and Dog Chew Stick.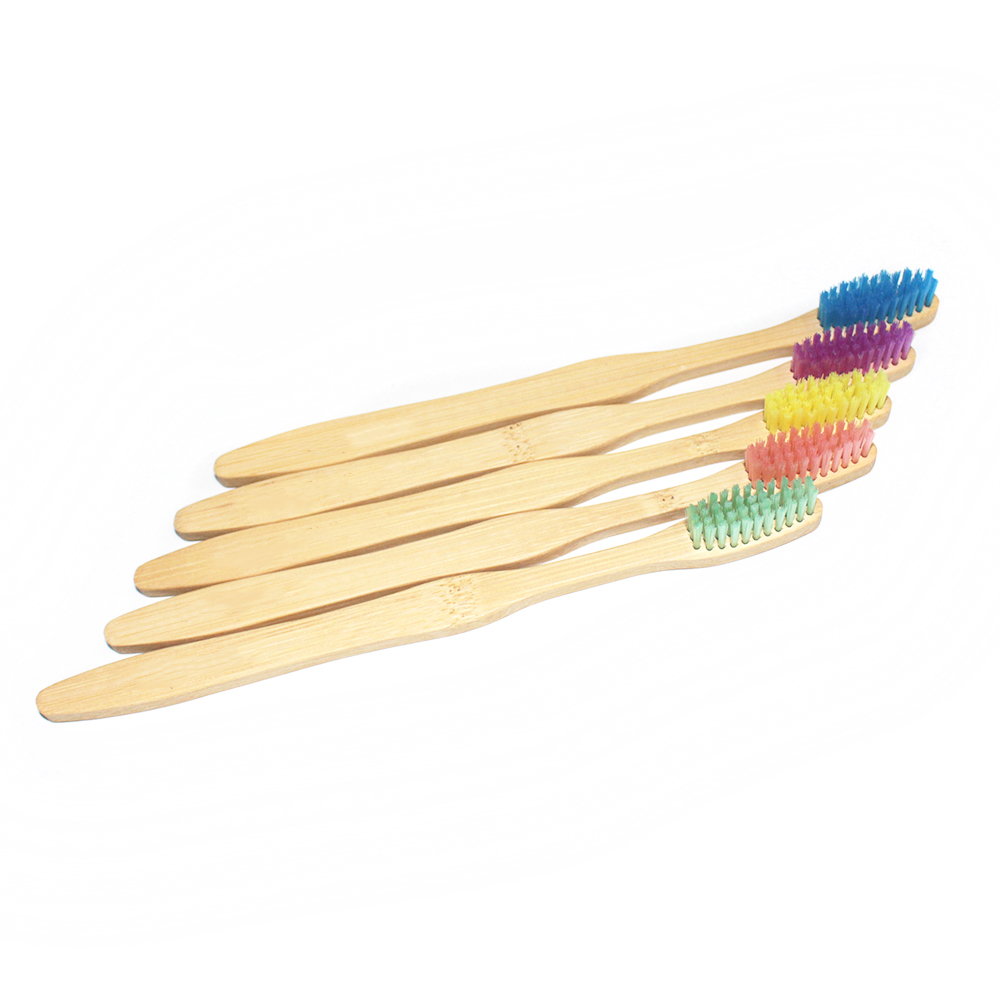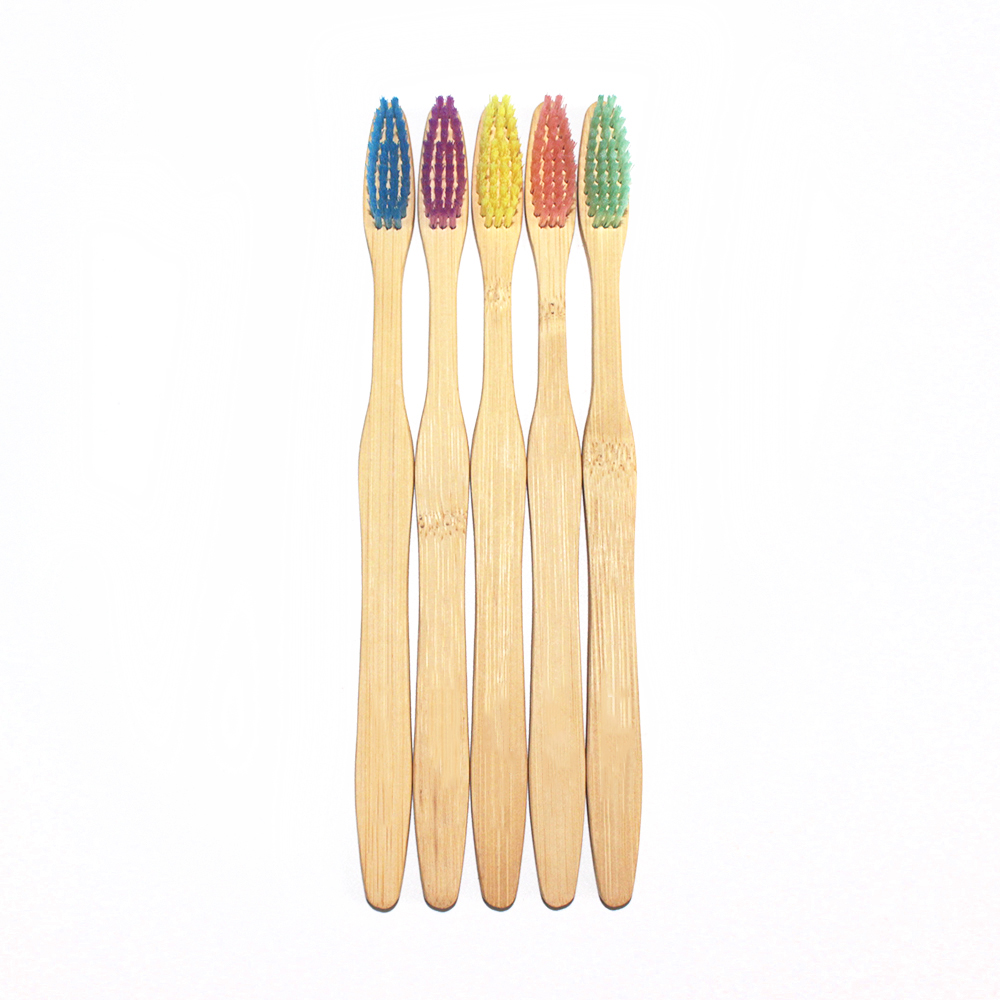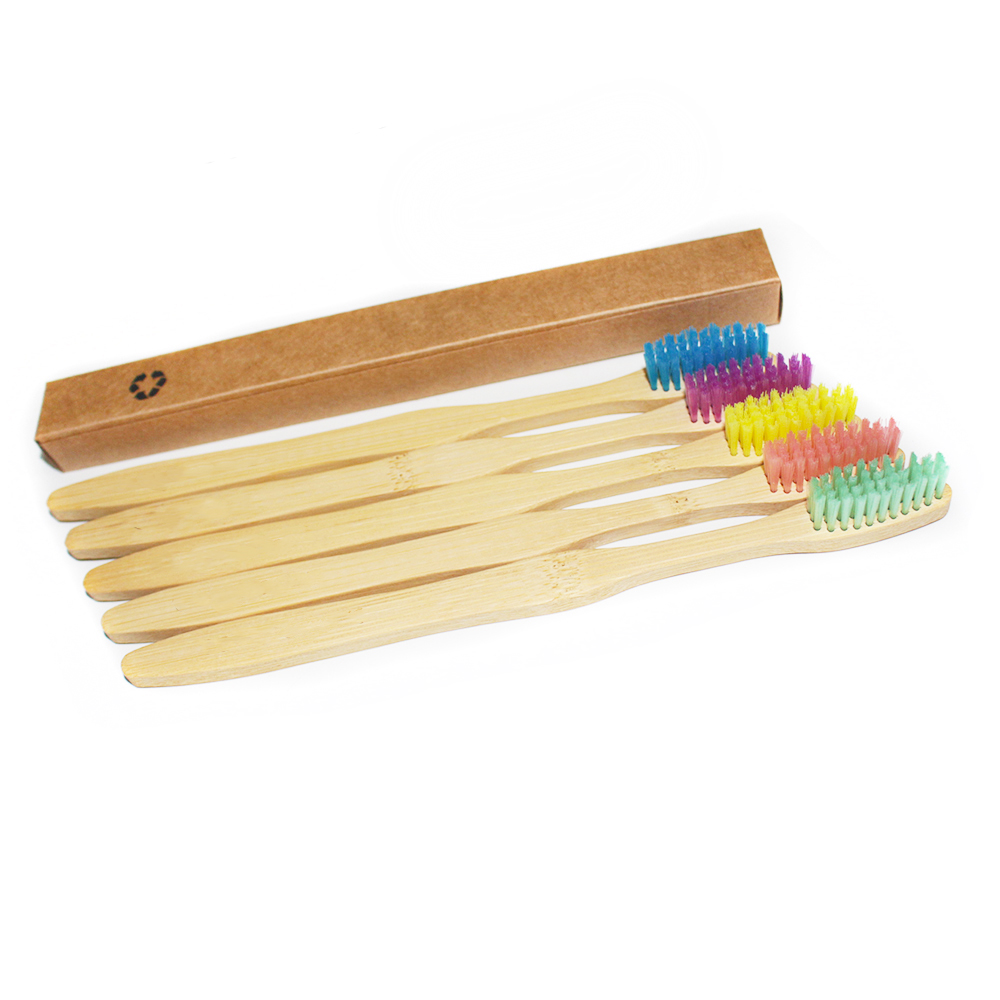 Product features:
1. CHARCOAL/BAMBOO FIBER INFUSED SOFT-MEDIUM NYLON BRISTLES
2. ERGONOMIC BAMBOO WOODEN HANDLES FOR EASY BRUSHING
3. FIGHT PLAQUE, TARTAR, GINGIVITIS, TEETH STAINING
4. 4pc TOOTHBRUSH KIT - RECOMMENDED FOR FAMILIES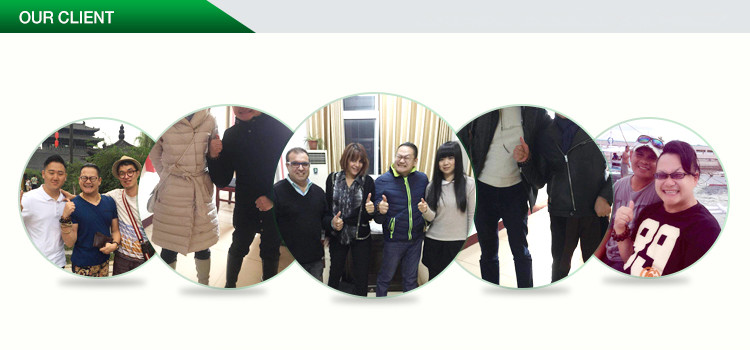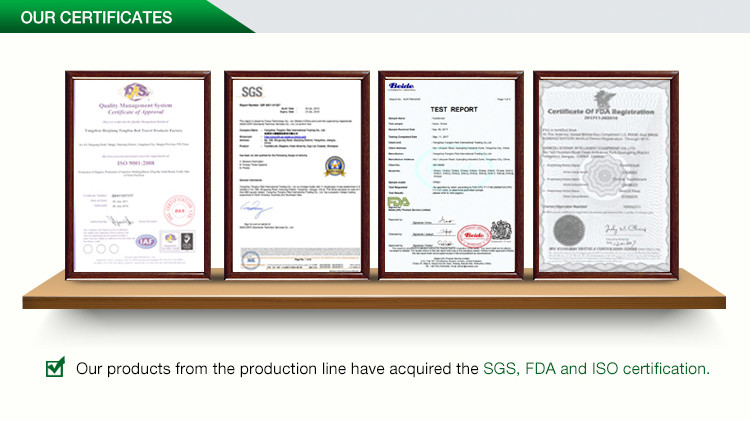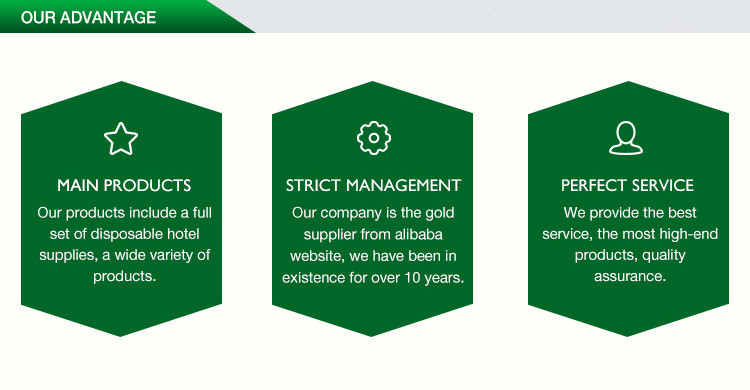 It's never too late to be an environmentalist! Let`s start from natural bamboo toothbrush, biodegradable bamboo toothbrush, charcoal bamboo toothbrush!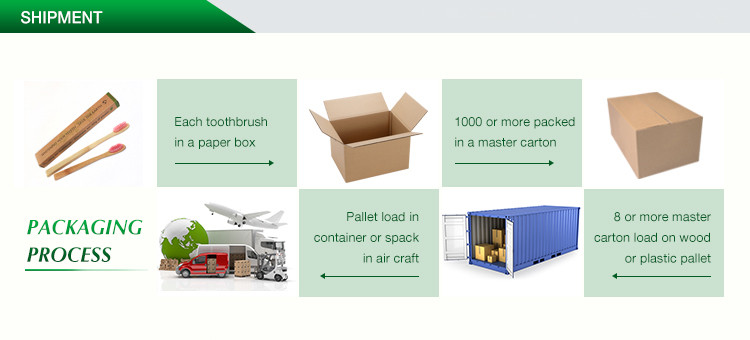 Please note:
Because the bamboo toothbrush body is made from 100% Natural Bamboo wood, it does expand slightly if you put very hot water on it, so please do not do this because some bristles may fall out.