Product Description
Product features
1. Rubber Dog Dental Care Chew Toys Toothbrush Stick
It will clean food debris after dogs eat food. So that bacteria will not sticks to food debris in the teeth, causing dental diseases.
2. More durable and safe materials
We have upgrade our dog tooth brush recently. New version is already! This dog tooth brush is made up of rubber which is non-toxic and pet safe. More durable and it will not easily break by dogs chew.
3. Save people energy and time to help dogs to brush teeth.
This dog toothbrush toy will not move around. It has paw pad to stand well and can helps the dog to hold it well.You just need to give it to your baby dog to chew under your supervision,3-5 minutes each time. Save much time!
4. Making your pet dog enjoy brush teeth!
When you brush your dog's teeth, they will run away. And it is difficult for you to make tooth cleaning for your dog at beginning. This dog tooth brush is just like a chew toy that make your pet dog enjoy brush teeth!
5. Self-dispensing toothpaste for cleaner teeth.
You can squeegee toothpaste into reservoir from the hole on the top. Then let toothpaste flow down the reservoir and come out from the small holes. All steps finished, the dog will chew it and the stick will works as toothbrush.
6. A Safer & Comfier Way To Brush Teeth
The advantage of our dog dental sticksick toothbrush is made using natural rubber that is durable, eco-friendly and gentle on gums to ensure long term use. Thanks to the soft texture of the bristles, our dog dental care chew toys provide thorough cleaning without harming your pet`s teeth or gums to protect against oral diseases.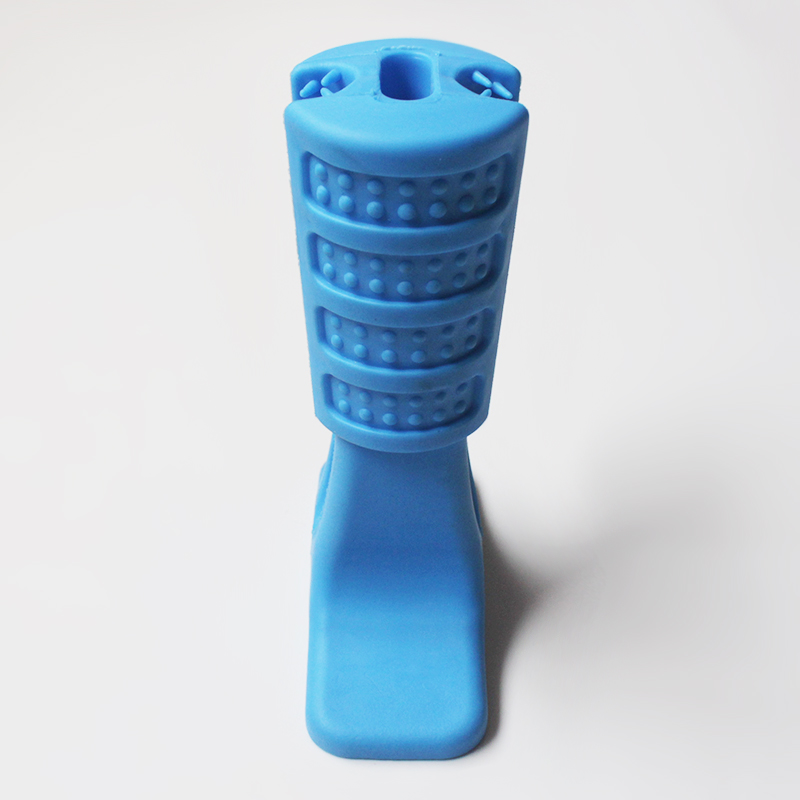 Related products:
Pet Supplies, Pet Brush, Pet Toothpaste,Pet Toothbrush,Bamboo and Wood products, Bamboo Toothbrush, Straw Toothbrush, Shower Massage Brush, Out door pet feeder, Pig Bristle Shower Brush, Long Handle Shower Brush, pet shampoo, pet toothpaste, bamboo toothbrush, dog leash, pet grooming glove and Dog Chew Stick.